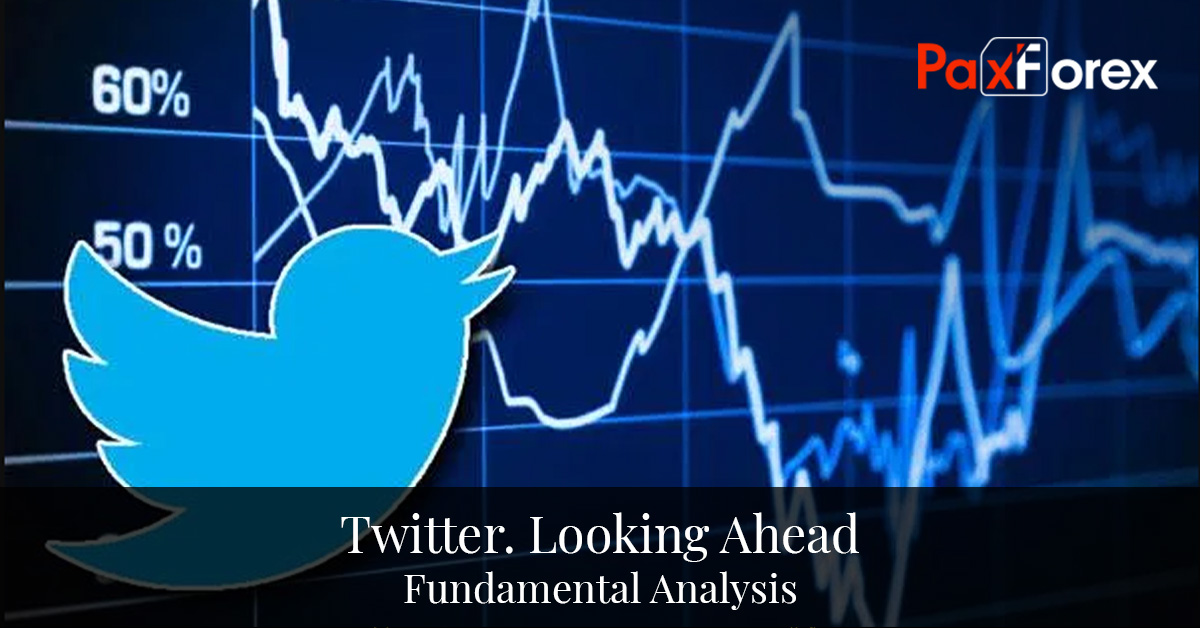 Last week was very profitable for shareholders of Twitter, Inc. (NYSE: TWTR), whose shares soared 14% to $37.03 (maximum of $39.48) over the week since the last annual results were published. The results were roughly in line with the estimates, with revenues of $3.5 billion for the week since the last year's publication. The results were roughly in line with estimates: revenue of $3.5 billion was reported and earnings per share were $1.87.
The company's profitability is the main criterion for investors by which they can monitor the company's performance, see what leading analysts predict for the next year, and analyze whether sentiments about the company have changed.
According to the latest results, 38 Twitter analysts currently forecast revenues of $3.99 billion in 2020. This will be a significant 15% improvement in sales compared to the last 12 months. It is expected that during the same period, the established earnings per share will decrease by 81% to $0.36. However, before the last earnings report, analysts forecasted revenue of $3.95 billion and earnings per share (EPS) of $0.47 in 2020. Analysts seem to have started to consider the bearish scenario after the last results. Despite the fact that there were no changes in the revenue forecasts, there was quite a serious decline in EPS estimates.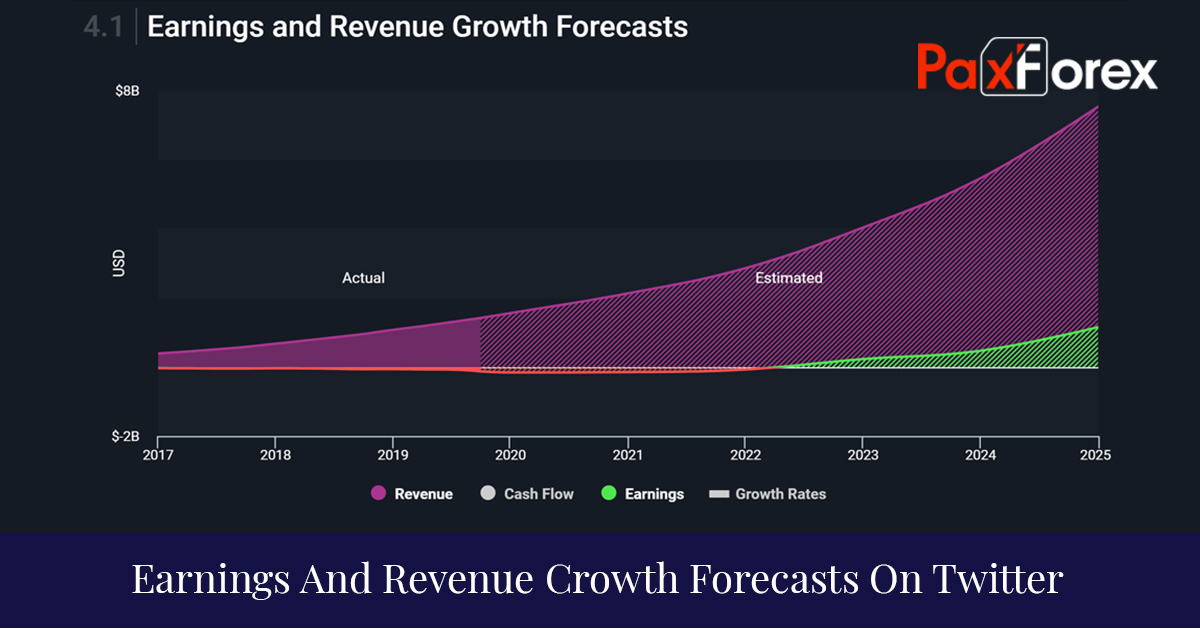 Notwithstanding the decline in profit forecasts, analysts raised the target price by 8.7% to $37.15. These conclusions are not expected to affect the share price in the long term.
According to the analysts' forecasts, the next year will bring even more to Twitter: a growth in profits is forecasted by 15%, which corresponds to an annual growth of 13% over the last five years, which will lead to an increase in profits by 14% next year.
But with all this, Twitter gives a rather restrained forecast for the current quarter, warns that the company's costs in 2020 will grow. Twitter plans to increase its staff by 20% and expects a corresponding increase in costs. Which in the long run will have a positive impact on the company's shares.