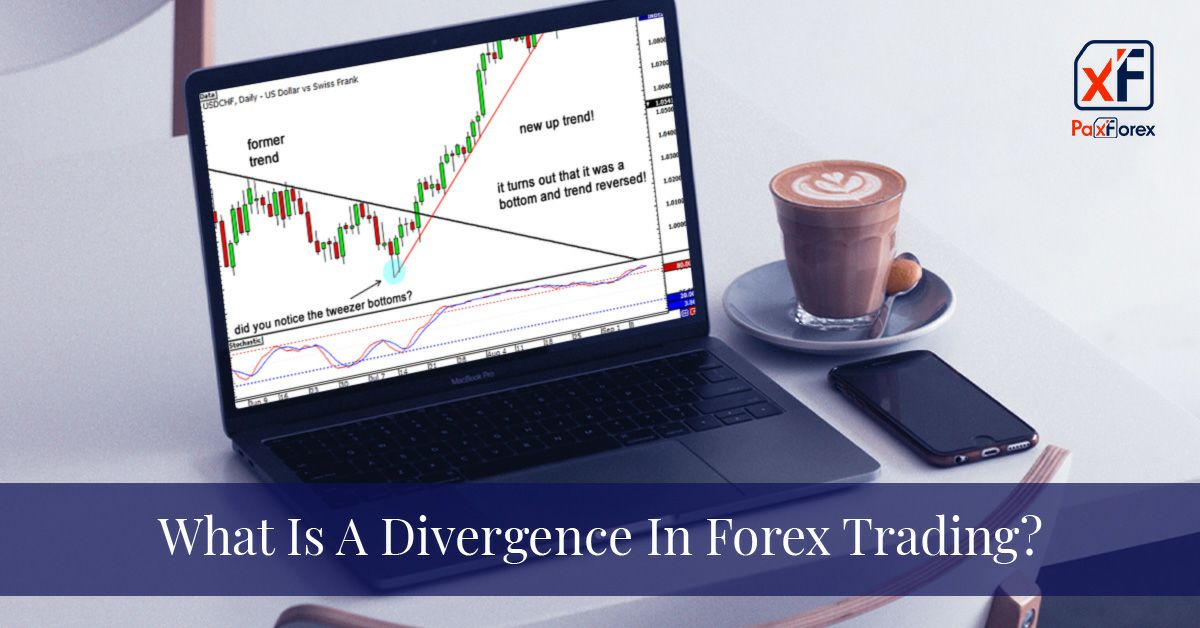 Doing technical analysis, absolutely any trader is interested to see in advance where the rate of this or that asset will move. After all, in order to trade profitably, it is important to see the divergence of Forex on any timeframe.
That is why it is a rather popular type of trading on the Forex market among professional traders. It is regarded as a specialty of professionals, and beginners are not recommended to get involved in this topic. However, we will try to what it is in the most accessible language, understandable even to beginners.
Divergence in the Forex market is one of the key indicators in the technical analysis of currency trends, which shows the discrepancy between the direction of the price chart and the selected technical indicator.