Lesson #6: Offshore Forex Brokers
This section of the site is dedicated to two important concepts in online forex trading: Offshore Forex Trading and Offshore Forex Broker. How are these two concepts affecting your trades?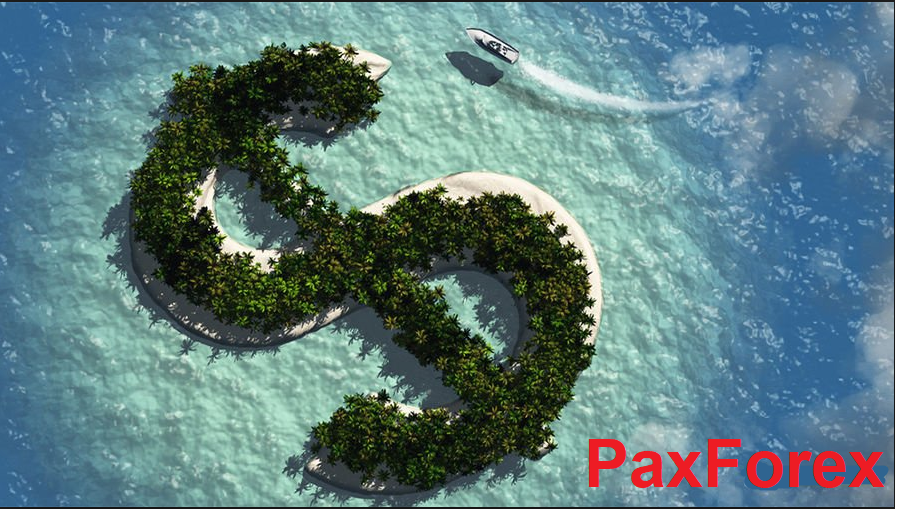 Traders refer to the Forex Exchange Market when talking about the market in which currencies are bought and sold. It is the largest financial market in the world and one of the most flexible for its users.
An example of an offshore currency market can be done imagining a person living in Germany trading GBP, USD or stock through a forex broker that is located in Russia. As you can see, the German person is not trading his own currency, but two different ones and through a company that is not set up in Germany or the Euro zone.
An Offshore Forex Broker is a Broker that is operating from overseas in a country where the presence of less regulations and constraints makes it easier for people to trade foreign currencies. This is only making it easier and does not imply any negative sides, but just an increase in the opportunity to gain bigger profits out of your deals.
The offshore online broker represents one of the most important factors in the forex market and this is due to the fact that much of the flexibility of a customer is linked to the Broker that they are dealing with.
Every user can decide to trade using a broker in your own country or one that is located in an area whose competitive advantages are going to benefit your trading conditions.
All of that falls into the area of competence of trading offshore and PaxForex represents the ideal choice to get the best trading conditions and a safe trading environment.
The main advantage connected with the use of a offshore forex broker is related to the low requirements concerning the due diligence.
Offshore trading accounts
Forex Brokers refer to due diligence as the bureaucracy that is necessary to open an offshore forex account. This brings a reduction of the effort that is necessary to open an offshore forex account for a potential client.
Offshore Forex Trading has many advantages. First of all, you are going to trade at lower spreads and with better leverages. Secondly, you would be able to receive promotions that are highly valuable because offshore brokerage is less tightened to different kinds of taxes and therefore they can transfer their savings to their clients. One example of those transfers can be seen in PaxForex's unique promotions to its clients, such as the 100% Deposit Bonus.
The Offshore Forex Trading Market is very big in size and has many participants. This brings the market to be characterized by great earning opportunities that cannot be taken advantage of through the use of an on-shore broker. Currently, the market did not stop its growth and actually increased the opportunity of profit for traders.
Trading through an offshore broker does not involve any limitation and therefore you are be able to make all the trades you want and using all the techniques you want and might be familiar with.
Concluding, the Offshore Currency Trading market is characterized by:
The transactions in each currency take place in a different place than the country of its issue.
More room for profit
More opportunities for traders
Less due diligence is expected from traders
More forex bonus promotions and therefore better services are offered to traders