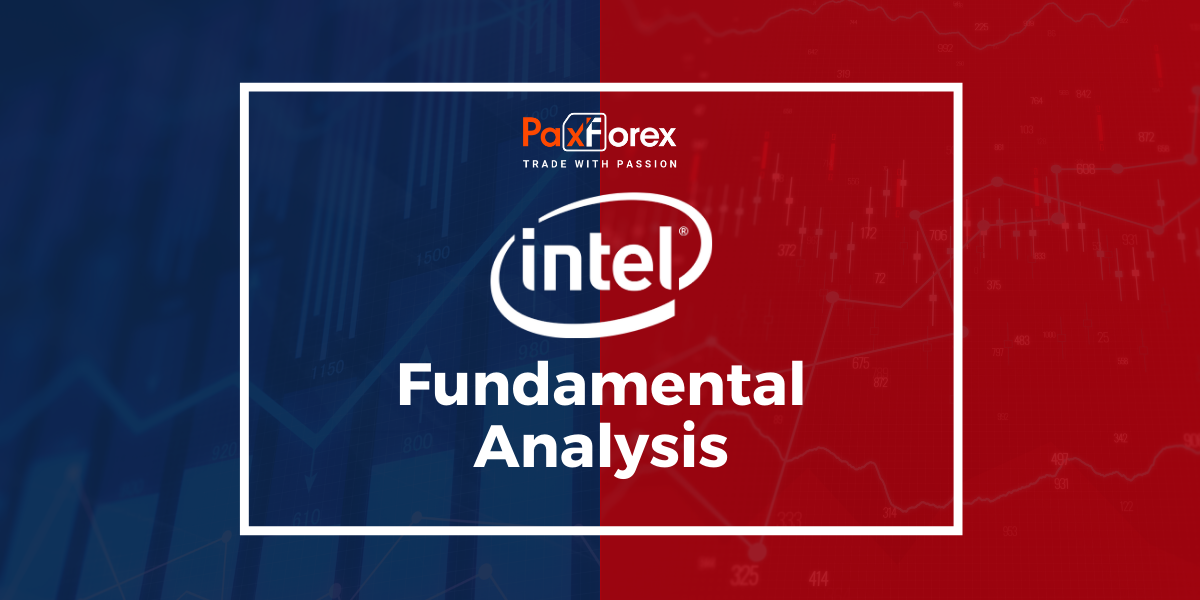 Source: PaxForex Premium Analytics Portal, Fundamental Insight
Intel said it will invest $254 million in Jio Platforms platforms, joining the list of major investors including Facebook, General Atlantic and Silver Lake, which have supported India's leading telecom operator in recent months. Intel Capital is the 12th investor to buy a stake in Jio Platforms.
In a statement, Intel Capital president Wendell Brooks said Jio Platforms is focused on its engineering capabilities that enable it to bring low-cost digital services to India, in line with Intel's goals to focus on technologies that improve people's lives. The announcement came a few weeks after Mukesh Ambani, who controls Reliance Industries, the parent company of Jio Platforms, said Saudi Arabia invested $1.5 billion in its digital division on June 18. Ambani, said Friday he was pleased to work with Intel to develop India's capabilities in advanced technologies that will empower all sectors of economy and improve the quality of life for all citizens. The deal shows once again the opportunities that foreign investors see in Jio, a four-year subsidiary of Reliance Industries, which has raised India's telecommunications market by reducing tariffs for calls and mobile data. Jio's subscriber base has approximately 400 million subscribers.
Bernstein analysts said last month that they expect Jio Platforms to reach 500 million subscribers by 2023 and to control half of the market by 2025. Jio Platforms competes with Bharti Airtel and Vodafone Idea, a joint venture between British giant Vodafone and Indian magnate Kumar Mangalam Birla of Aditya Birla Group.
Jio Platforms also manages a variety of digital applications and services, including JioSaavn's public music streaming service, JioTV's live TV on demand and JioMoney's payment application, as well as smartphones and broadband business services. These services are available to Jio subscribers at no additional charge.
On Thursday, Jio Platforms launched JioMeet, a video conferencing service that offers unlimited calls with a 24-hour time limit per session. The service, which currently has no paid plans, looks incredibly similar to Zoom.
Ambani said last month that the funds from the sale of Jio Platforms helped him pay off the net debt of the oil retail giant Reliance Industries, which is about $21 billion.