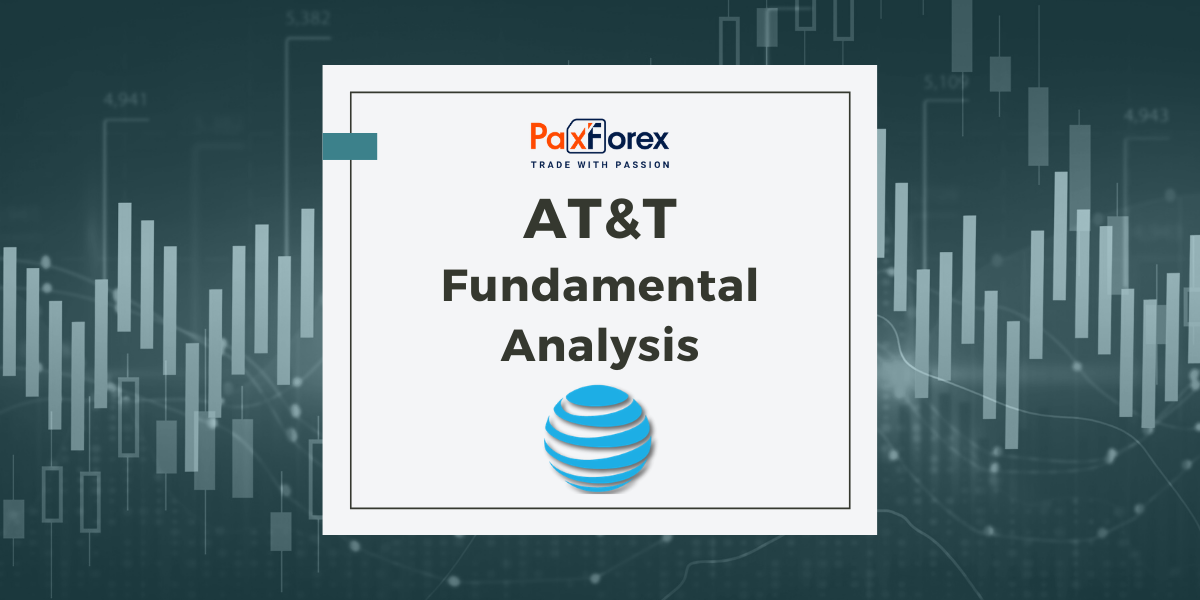 Source: PaxForex Premium Analytics Portal, Fundamental Insight
Microsoft Corporation (MSFT) is interested in purchasing a Warner Bros. game division owned by AT&T Inc. (T) to enhance the gaming experience of its Xbox consoles.
Two people familiar with the issue were quoted on Monday as saying that AT&T has not yet determined if they should get rid of the Interactive Entertainment game division, that maintains the popular video game Mortal Kombat.
Interest is emerging as Microsoft prepares to announce a new lower-tier Xbox this fall, which will follow the expected console release of the Xbox Series X.
According to The Verge, as a result of a leaked document from Microsoft, there are plans to release a less powerful console Xbox next generation called Xbox Series S. The console will use all the basic features of the more productive Xbox Series X, but going to sell it at a lower price.
The Warner Bros. game block consists of 10 gaming studios, including TT Games, and is the owner of the "Scribblenauts" series. AT&T closed it as part of a $109 billion deal with Time Warner, which was concluded in 2018.
AT&T is considering selling assets to reduce its $154 billion debt burden. Some other big names might be thinking of buying the gaming device, including Take Two Interactive, Electronic Arts, and Activision Blizzard. CNBC announced in June that AT&T is considering selling the gaming division being part of an agreement that could cost about $4 billion.
The company`s shares are being traded now 22% cheaper than in 2019, with analysts carefully positive about the stock. The forecast for a sound buy displays the last 8 buy ratings, 5 holds, and 2 sells. Meantime, the average price of the analyst at $35.14 indicates a 15% growth potential from the actual levels.
"AT&T will continue to cut costs and target $6 billion over the next three years", - explained Oppenheimer analyst Timothy Horan. He assigned the stock a Buy rating and price benchmark of $47, explaining: "It is important that the dividend seems look protected and the debt decrease may proceed with what we and the company asses to be a 60% payout ratio".