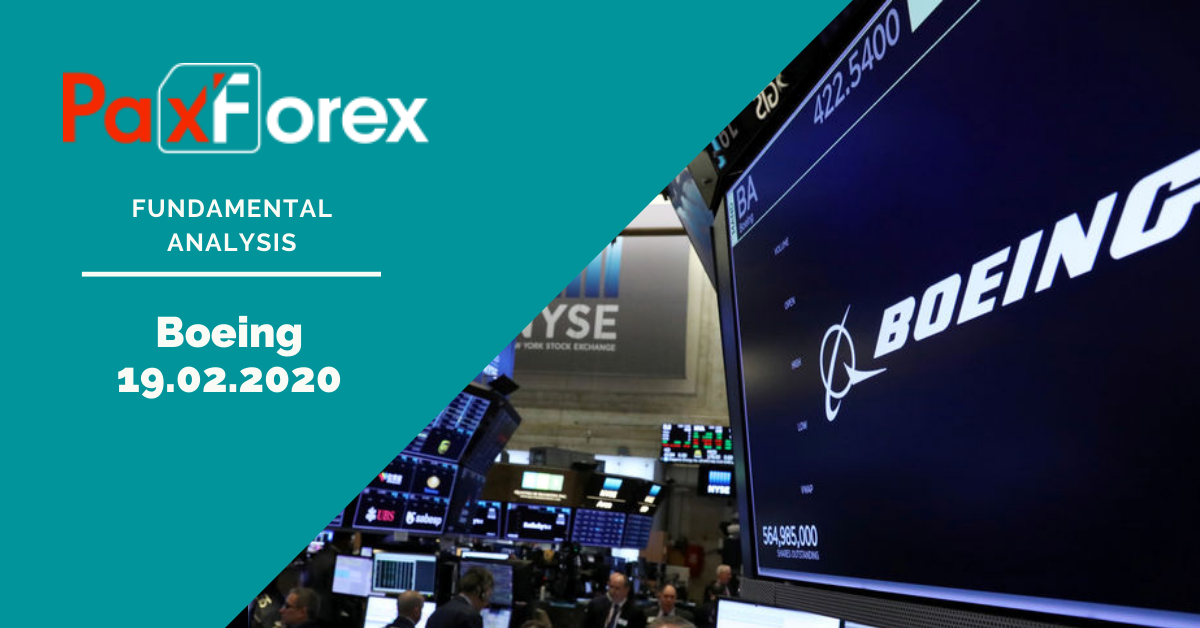 More than 400 new Boeing 737 MAX are currently being tested. This decision was made by the management of the corporation after extraneous objects were found in the fuel tanks of several aircraft, reports the Bloomberg agency.
According to the data, debris, such as fragments of tools and rags, were found in new liners not yet delivered to customers. Mark Jenks, general manager of the 737 MAX program, stressed that "this is absolutely unacceptable". Additional audits and inspections are being carried out to make sure that there is nothing left in the fuel tanks.
It is noted that all this is unlikely to delay the resumption of operation of these aircraft, scheduled for mid this year, but who knows how investors will react to that.
Besides, American Airlines refused to operate Boeing 737 MAX aircraft until mid-August. The carrier said it was in constant contact with the U.S. Federal Aviation Administration and Boeing Corporation.
"Based on the latest information received, commercial use of the Boeing 737 MAX may resume on August 18, 2020. The aircraft will be put into operation gradually throughout two months," the press release states.
It should be reminded that the operation of Boeing 737 MAX aircraft was suspended in March 2019 after two major air crashes (in Ethiopia and Indonesia), which killed 346 people. During the investigation, it was found out that the cause of the fall was the incorrect operation of the Maneuvering Characteristics Augmentation System (MCAS).