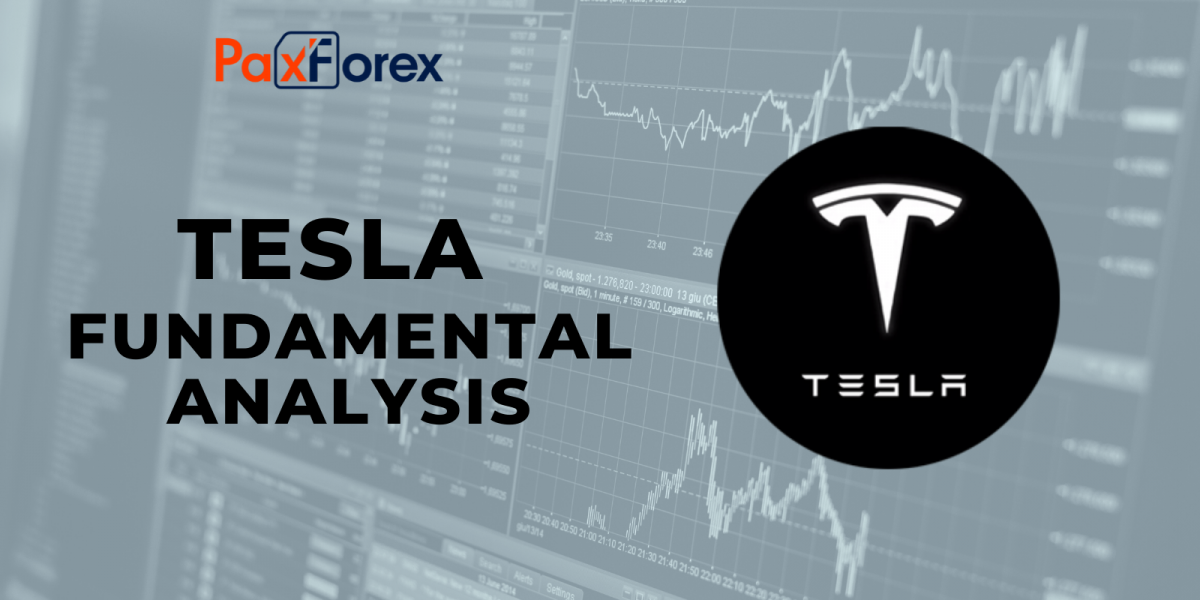 Tesla (TSLA) intends to increase the production capacity of certain auto parts at its plant in Shanghai with a turnover of $2 billion, according to media reports on Tuesday.
Tesla shares rose by about 5.8% to $643.06.
A company from Palo Alto, California, intends to add lines to produce more electric motors, batteries, and engine controllers, as per Reuters citing Tesla documents submitted to the Shanghai administration.
Tesla began supplying Model 3 from its factory in Shanghai in December.
The papers show that Tesla wants to nearly double its annual volume to make cooling tubes, a key part of the vehicle's heat management system, to 260,000 sets per year from 150,000.
Reuters has not provided detailed capacity information for the other parts.
The projected production line will not cover battery production but will pack external battery cells at the factory.
The company is also building an additional line to expedite car making in Shanghai.
Tesla will aim to produce 150,000 Model 3 sedans, and later will produce 250,000 per year, including the Model Y compact crossover, as per the Shanghai government's announcement in 2018. The company aims to supply more than 500,000 vehicles worldwide by the end of 2020.
It should be noted that car retail sales in China fell by about 80% in February due to the epidemic.