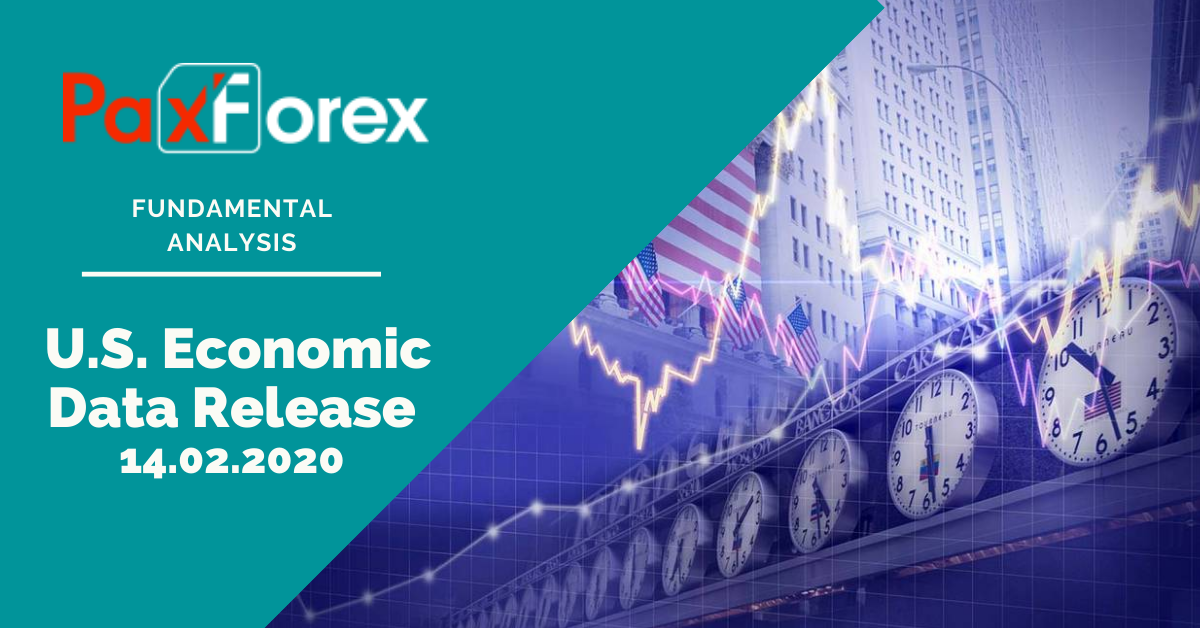 Investors will receive another positive fact about the health and well-being of the American economy when the Department of Commerce publishes its January retail sales data. Economists surveyed by Bloomberg expect an increase of Retail Sales by 0.3% in January. Main Retail Sales volumes, excluding the volatility in the automotive and gas industries, are projected to increase by 0.3%.
"Strong consumer fundamentals carried personal spending by the population. The improvement in ISM's January review, which is not related to production, is likely to indicate somewhat solid consumer demand," Nomura reports. "In addition, higher than normal temperatures in January may have supported revenue growth in construction materials and home improvement shops. Sales at car dealerships are likely to have risen well, which was consistent with the report in January's WardsAuto passenger car sales data.
Economists at J.P.Morgan repeated Nomura's forecast. "The labor market stayed positive in January, and in recent reports we observed a high level of consumer sentiment, indicating that there are positive fundamentals for consumer spending.
The economic data release scheduled for today includes the following: Import Price Index MoM, January (-0.2% expected, 0.3% in December); Retail Sales MoM, January (0.3% expected, 0.3% in December); Retail Sales excluding auto&gas MoM, January (0.3% expected, 0.5% in December); Industrial Production MoM, January (-0.2% expected, -0.3% in December); Capacity Utilization, January (76.8% expected, 77.0% in December); University of Michigan Consumer Sentiment, preliminary February data (99.2 expected, 99.8 previously).
The news section above is a monthly measurement of all goods sold by retailers from retail stores of all types and sizes in the U.S. It is an important indicator of consumer spending, and it also correlates with consumer confidence and is considered a measure of the growth rate of the U.S. economy. As we have seen in the latest macro statistical reports, contrary to expectations of analysts of different kinds, the U.S. economy today is a powerful engine and is not going to give up its position in the international arena, but only increase.