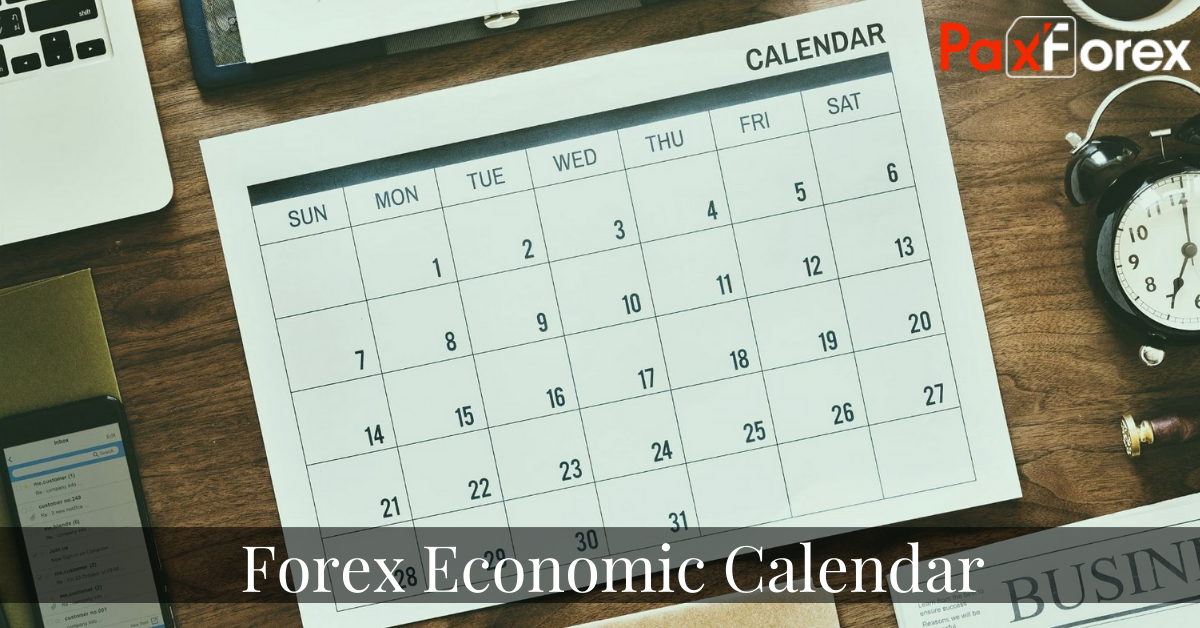 There are two major ways to approach currency trading. One of them is sort of the live-in-the-moment and go-with-your-gut path that usually leads to significant setbacks and forces its followers to withdraw entirely from the process. And then there are the careful planners, who prefer to analyze every step that they take and structure each single trade. Are they more successful in currency trading? Without a doubt.
Strategic approach to trading is nearly a guarantee of certain victories. The real challenge here is to find the right way to look at the market to fit your style and preferences. You already know that there are two main types of analyzing the Forex market: technical and fundamental. Additionally, there is a subcategory, referred to as sentimental analysis, which can have a certain effect on both of the previous types. Briefly, the technical analysis looks at the purely numerical data, focusing on the price movements during the selected time periods, the fundamental analysis concentrates on the ways economics and politics affect the currency exchange market and the sentimental analysis studies the reactions of traders to both technical and fundamental data.
If technical analysis is more or less straightforward, the fundamental one, also known as Forex economic analysis, is more complex. Main reason for the news analysis being complicated is just that there are so many factors to consider and account for. On top of that, the perception of a single news piece may vary from trader to trader, depending on what currency pair they trade with and what position they are holding. To better understand how to approach currency trading with economic analysis, let's first look at the ways world economy affects the exchange market.