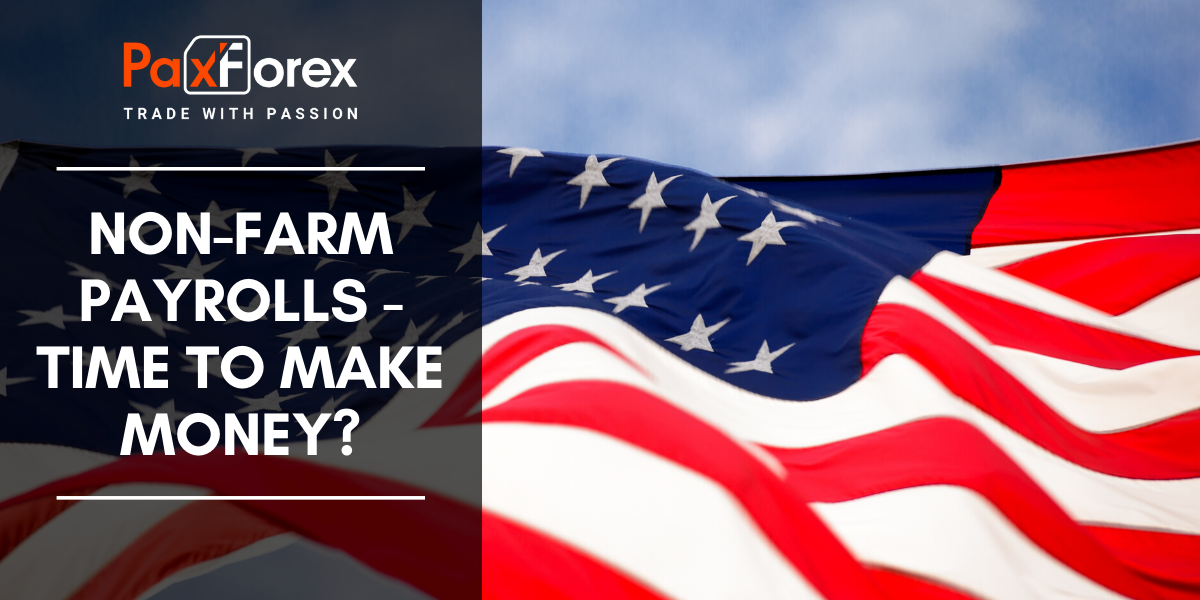 The U.S. Non-Farm Payrolls Report (NFP), coming out this Friday 03/04/2020 is in the spotlight of Forex traders as the expected report is forecast to be negative by analysts, which will cause crazy volatility in the currency market.
Non-Farm Payrolls Employment
Last data: 273K
Consensus Forecast: -100K
The U.S. labor market remains a backbone of the U.S. economy, with more jobs created last month than expected. But the spread of the Coronavirus pandemic has forced the government to take decisive action that will limit the spread of the infection as much as possible. As a result, businesses are suspending their jobs and quarantining and dismissing employees. The U.S. as a whole is suffering huge losses because of this, no matter how much Fed tries to support the U.S. economy, forced measures in the fight against the pandemic cannot but affect the U.S. labor market.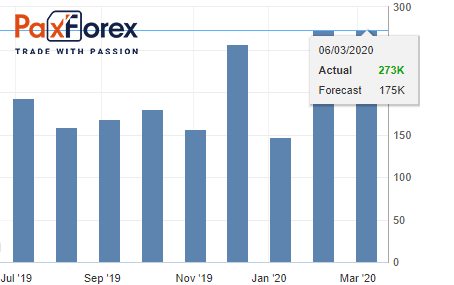 U.S. Average Hourly Earnings YoY
Last data: 0.3%
Consensus forecast: 0.2%
This indicator shows the change in the average hourly wage level for major industries, except agriculture.
Unemployment Rate
Past data: 3.5%
Consensus forecast: 3.8%
The unemployment rate in the USA remains at a very low level of 3.5%. Even with tough countermeasures against the spread of coronavirus, mass quarantine, the U.S. has managed to keep the unemployment rate at a minimum. Although the data is expected to deteriorate, this is not a critical level of job losses and the U.S. government is trying to help U.S. companies to cope with the crisis in any way while keeping the jobs of their employees.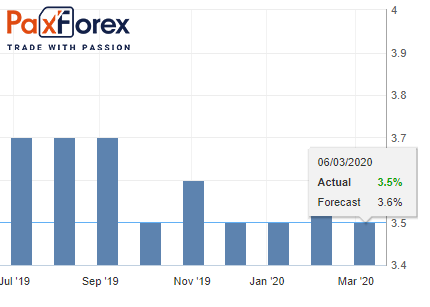 In the previous release of data, the movement on the EUR/USD currency pair at that moment made 32 points: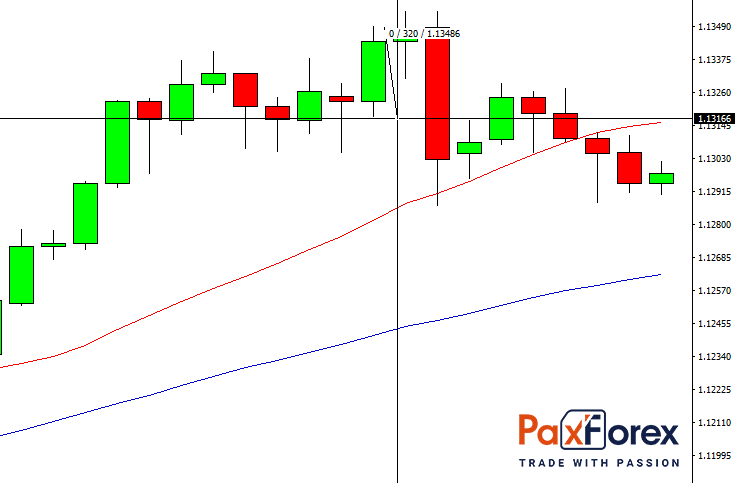 But also causing a total short-term movement of 191 points: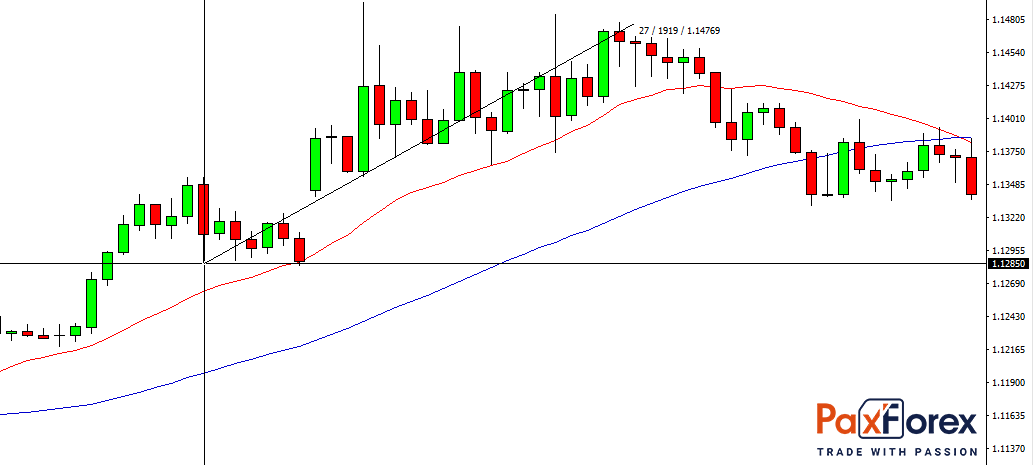 More interesting course of events took place on the asset, which closely correlates with the currency pair EUR/USD - gold, at the moment of publication gold prices fell by 425 points!