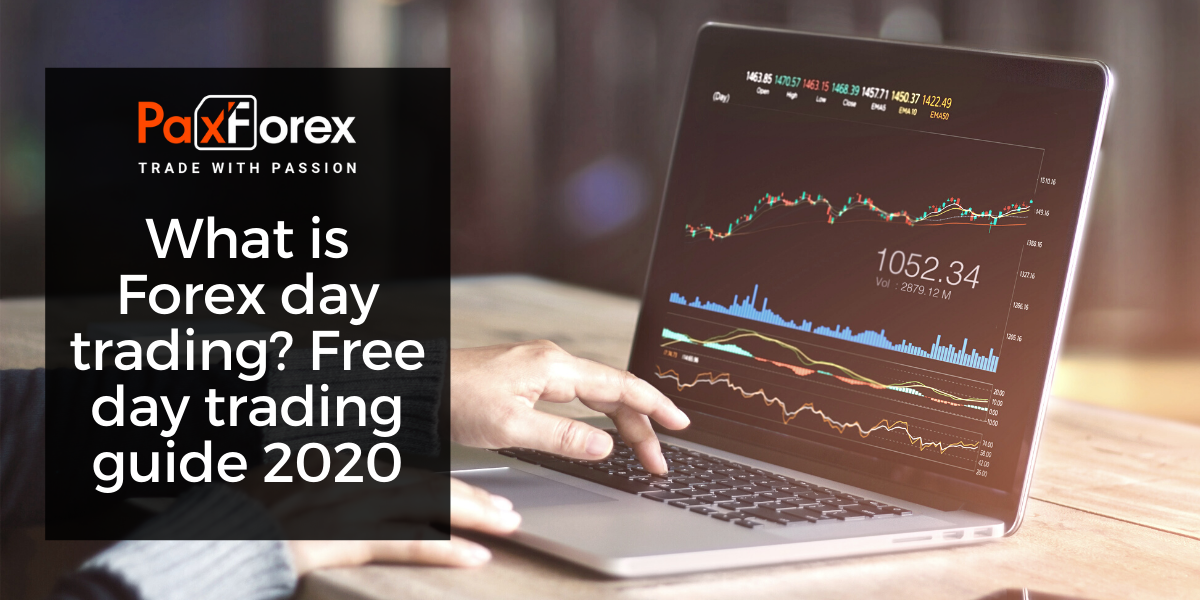 Day trading, as the name implies, means opening and closing positions within one trading day, without holding them till the next day. As a rule, this type of trading is popular among beginners, because they believe that the quantity will necessarily turn into quality, i.e., the more trades, the greater the profit made. It is also worth noting that it is novice traders most often go for violation of trading discipline and ignoring the trading plan because the pace of trade determines a quick decision making, which implies a certain experience. And the excitement and thirst for quick enrichment of a beginner have not yet had time to get rid of than he is attracted by intraday trading.
The range of timeframes used in intraday trading is wide - from M1 to H1, but beginners for some reason prefer timeframes M5 or M15, believing that by doing so they will be able to respond to every price change in time and get their profit. Often, due to the market noise typical for these timeframes, their positions are closed at a stop-loss, bringing losses.
This does not mean that intraday trading is unprofitable. On the contrary. Intraday trading can and will bring income, but only in case of unconditional observance of trading discipline, competent drawing up of a plan of action and rejection of all emotions.