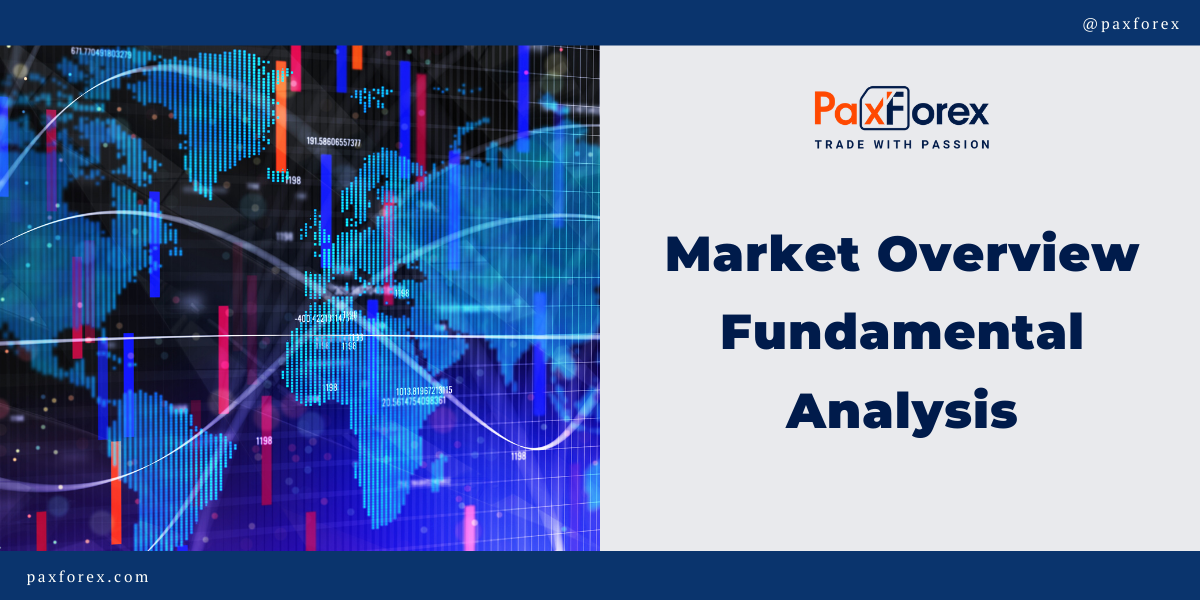 The Fed, ECB, and Bank of Japan will meet this week to discuss monetary policy, due to the global economic crisis caused by restrictive measures to counter the spread of coronavirus. Investors are waiting for hints from officials to protect the economy from recession. Also, the focus will be on the US and EU GDP data for the first quarter, as well as the number of applications for unemployment benefits in the US.
Fed meeting
The first scheduled Fed meeting since January is scheduled to take place this week on Tuesday and Wednesday. Although the Fed representatives have previously organized off-schedule meetings, reducing refinancing rates to almost zero, resuming bond purchases, and launching a number of economic programs to ease credit conditions. As a result, the Fed's balance sheet rose to $6.42 trillion, which is an economic record. At this week's meeting, investors expect to receive information about the Fed's special lending programs, asset purchases, as well as forecasts on the range of federal funds. Also, there will be information from the Fed about the economic recession and the prospects for its recovery.
ECB meeting
The European Central Bank plans to buy assets worth €1 trillion in 2020 while relaxing the rules of purchase and stepping up support measures for banks. Pressure on the European Central Bank may increase as EU leaders try to agree on fiscal measures to make the European Union quickly recover from the pandemic. Christine Lagarde, warned last week that the EU economy could shrink to 15%. Analysts believe that 750 billion euros, which the regulator plans to spend on buying bonds, at the current rate of recession, will be exhausted by October. The European central bank will have no elections left, except to replenish its program with another 500 billion euros.
US GDP and unemployment benefits
GDP for the first quarter will be the focus of this week. Economic activity in March stopped after the events of this winter when in just over one month the US economy lost 27 million jobs. Analysts believe that the economy will decline by 6% year on year, and for the first and second quarters, the indicator will be much worse. Production is expected to fall to 40% this year. Analysts expect that after a three-week decline in the number of applications for unemployment benefits, this week there will be a much larger decline, assuming that some states are opening their businesses.
EU data
Economic statistics on EU GDP for the first quarter, unemployment and inflation report are expected to be published this week. Investors are wondering how much GDP may decline across the European Union due to restrictive measures against the spread of COVID-19. The unemployment report will show how layoffs contributed to the increase in unemployment. The inflation data for April is hard to predict as most retail chains were closed.