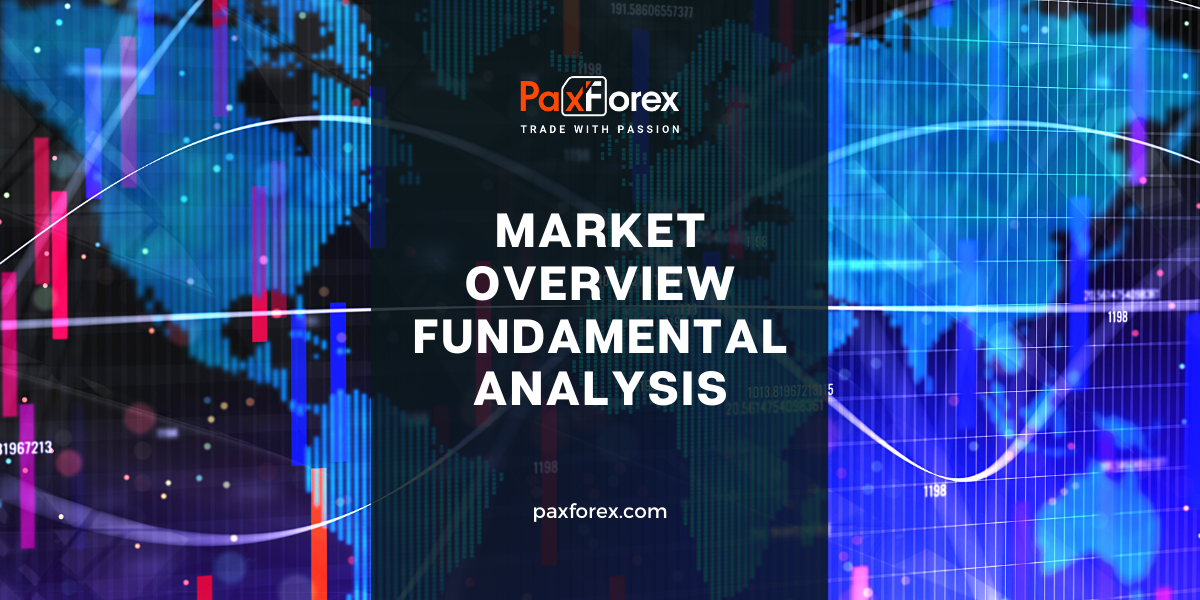 Reduced appetite for risk is directly linked to increased tension between the US and China. Also expected for the new week is the publication of data on the non-agricultural labor market in May, which will be focused on the gradual removal of restrictive measures. In addition to this report, initial jobless claims and industrial goods are expected to be published during the week.
The main news for this week:
Unemployment in the United States rose to a record 20%
The consensus forecast of the unemployment report is 19.7% for May, but employers predict a further 8.25% decline in the labor market. Even the fact that some businesses are starting to open, the decline in the unemployment rate in the June report is unlikely to reflect this. But any positive background in the labor market sector will encourage buyers in the stock market who want to make money on the market recovery.
Production orders for May
While the Fed's management is preparing for the next meeting in June, a publication on ISM production sector is expected this week. On Thursday this week, data on production orders and recruitment in the private sector are expected. In the EU, reports on factory orders are expected for April in Germany, in the United Kingdom on Monday will be published production index of business activity, and on Wednesday - production index in the service sector.
The US vs China
The world's largest economies continue to have disagreements and are gaining new momentum, as a new law in China on the security of Hong Kong could undermine the freedom of the city. Trump said he is ready to cancel the special status for Hong Kong if Beijing passes a national security law to the largest Asian financial sector. But the question remains whether the U.S. president will collapse the first phase of the trade deal, of which he was so proud, or simply impose symbolic sanctions, which could affect the growth of the global stock market.
The ECB is strengthening its economic stimulus
Investors expect the ECB on Thursday to announce a €500bn increase in economic stimulus and to extend it until mid-2021. The central bank will publish updated economic forecasts, which may confirm Christine Lagarde's assessment of a deeper-than-expected decline in the economy.
Brexit
The next round of Brexit negotiations is expected on Tuesday in anticipation of the EU summit of 18-19 June, where the United Kingdom will have to decide on an extension of the transition period. December 31 is the deadline for Brexit to go free with or without a deal. There has been little progress between the negotiators. The European Union calls on London to do more and be more realistic in the negotiations. The result of the negotiations on the Brexit deal has brought the pound closer to the minimum value in the last 30 years. The pound is also fighting the prospect of negative rates in a prolonged recession.