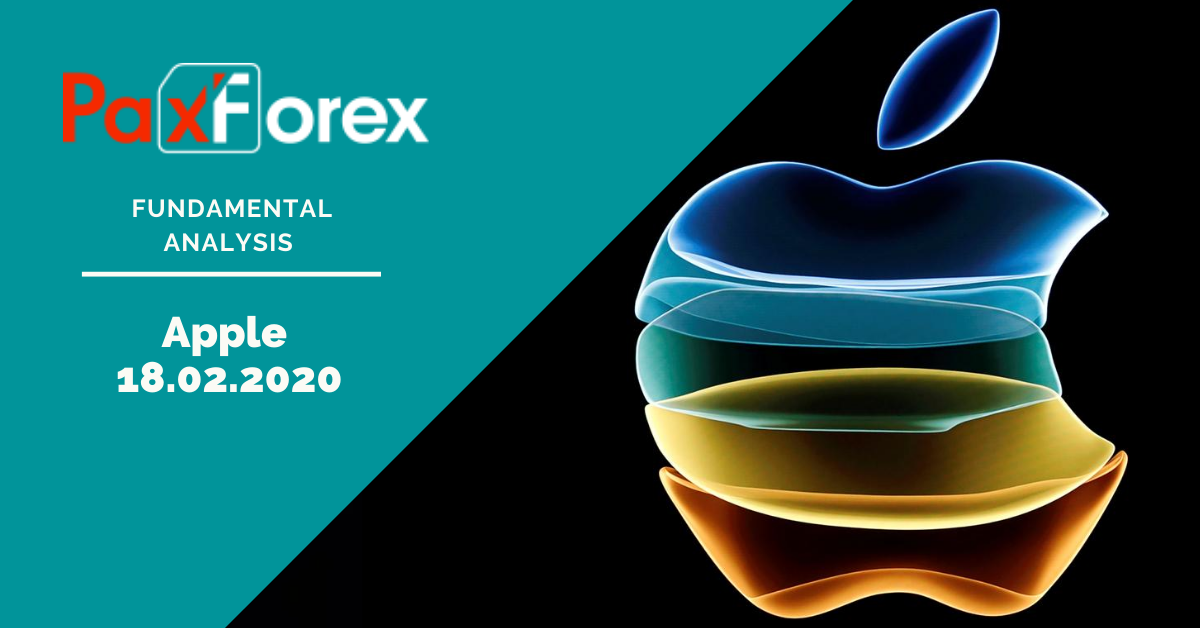 Apple warned on Monday that it is unlikely to meet the sales target for the current quarter, set only three weeks ago, as the world's most expensive technology company has become one of the largest corporate victims of the coronavirus epidemic in China.
Nearly 1,900 people in China have fallen victim to the virus, with some 72,000 infected. The epidemic is forcing millions of people to stay home, disrupting supply chains and delaying the opening of factories after the extended New Year holidays.
Apple's manufacturing sites in China have begun to resume operations, but at a slower rate than expected, the company said. That means fewer iPhones will be available for sale around the world. As a result, Apple will become one of the largest Western firms affected by the outbreak.
At the end of January, the company said it expects total revenue in the range of $63 to 67 billion this quarter. The range was wider than usual due to the uncertainty caused by the epidemic.
Apple did not give a new revenue forecast on Monday.
The technology giant may face a stormy market reaction today when Wall Street will reopen after Presidents' Day, analysts say.
Shares of Asian suppliers Apple fell in price after the company's announcement: Securities Samsung Electronics closed with a decline of 2.8%, Taiwan Semiconductor Manufacturing Co (TSMC) - by 2.9%, SK Hynix - also by 2.9%.
Smartphone sales in China could drop 50% in the first quarter as many retail stores closed for the long term and production has not yet fully recovered due to the rapid spread of the new coronavirus, analysts said.