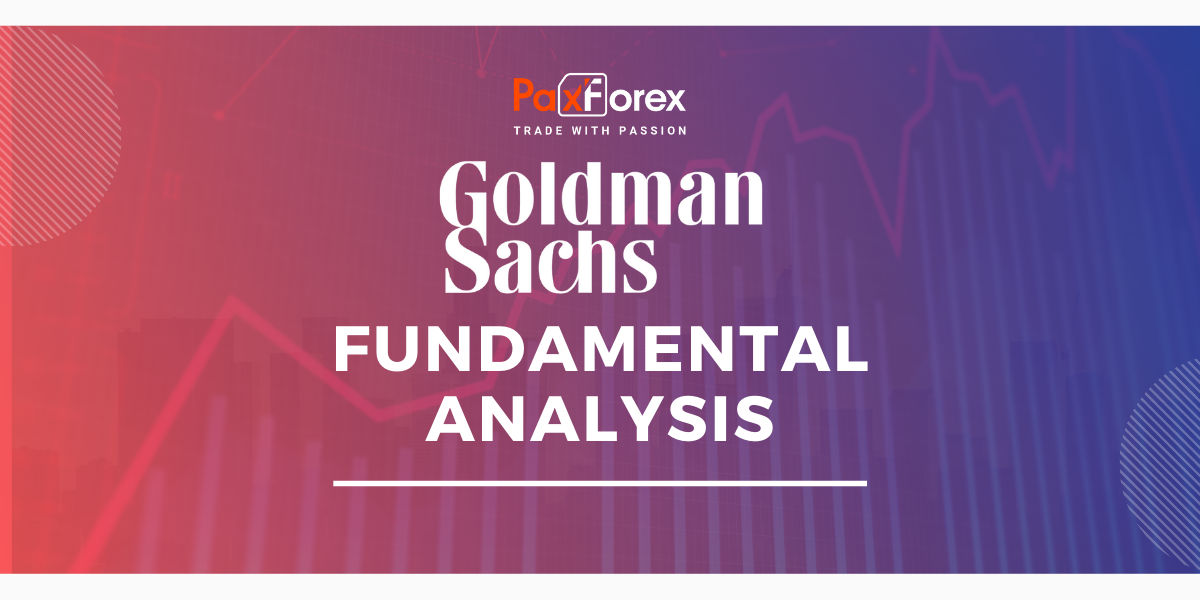 Goldman Sachs (NYSE: GS) is actively expanding its cash management business with plans to debut in the UK in September and across Europe by the end of the year, The Financial Times reports.
Citing anonymous sources, The Financial Times also reported that Goldman will pay 200 basis points (2 percentage points) more than its competitors on some deposits, which is a large premium, given how low-interest rates are now.
Another anonymous source said that Goldman's deposit strategy for cash management will put it in 70th place among its competitors.
A spokesman for Goldman Sachs declined to comment on the expansion but told the newspaper: "We believe that our intuitive, transparent technology will be our significant differentiator.
Cash management is the management of the funds that companies use for current operations, investments, and financing.
News of the planned market expansion comes as Goldman seeks to diversify its revenue streams in response to lower profits. In particular, M&A activity has stalled as a result of the coronavirus pandemic.
Goldman reported revenues of about $1.1 billion in the first quarter, down 49 percent from the first quarter of 2019. Net profit declined slightly year on year despite the bank being hit by a tailwind in investment banking, investment management, and fees and commissions this quarter.
In 2019, faced with falling profits in trade and investment banking, Goldman jumped into credit card and savings account space.
Earlier this month there were rumors that the bank might even be open for purchase or merger.