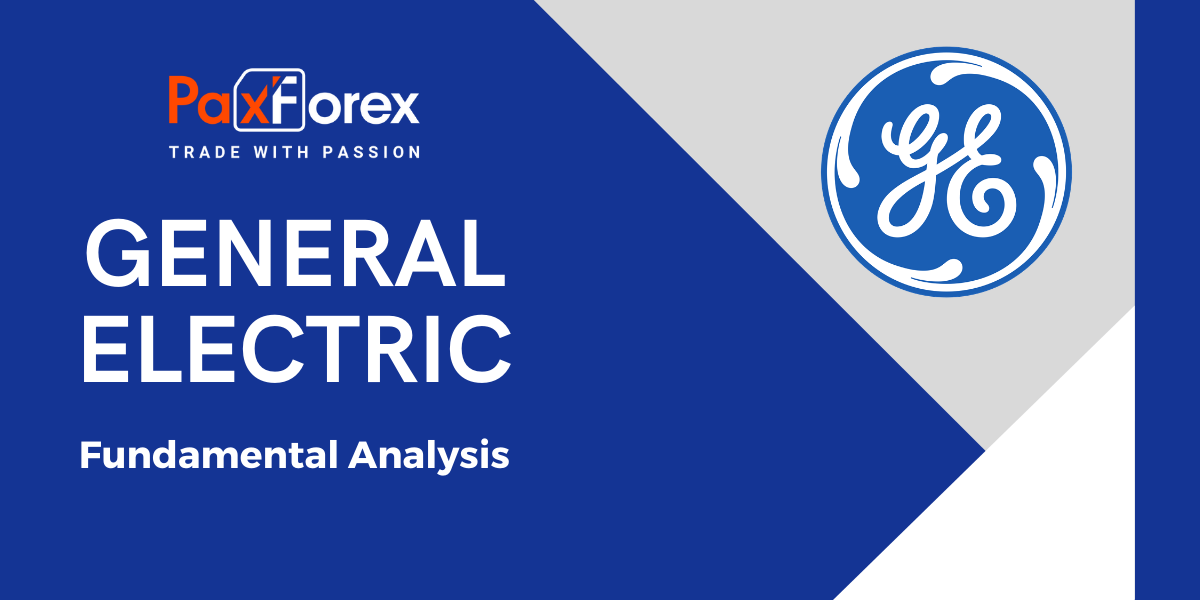 General Electric (GE), one of the most widely distributed and actively traded shares, continues to look for a turning point as investors question whether the company's shares are promising. The icon of American production soared in 2019 after several years of unstable income. But after a strong start in 2020, stocks reached their lowest level.
Should investors consider shares of GE? To answer this question, investors must look at technical aspects and fundamental factors. General Electric remains popular on Wall Street: about 52 million shares are bought and sold on a normal day. It also has solid institutional support: more than 1,870 funds hold GE shares as of January 2020, compared to 1,862 in June 2019. Fidelity Contrafund (FCNTX) has a tiny stake in General Electric, which grew by more than 5,000 shares in the fourth quarter. In terms of key earnings and sales figures, GE shares have a strong EPS Rating of 82 out of 99 as well as SMR Rating D. The EPS Rating shows the company's condition in terms of key earnings figures and its SMR Rating reflects sales growth, profit margin, and ROE.
On January 29, General Electric reported that profits for the fourth quarter rose 24% to 21 cents per share, the second quarter in a row characterized by rapid revenue growth. Revenues fell 21% to $26.24bn, partly due to asset sales related to GE restructuring. Both figures are above the estimates. GE earned $3.9 billion in industrial free cash flow (FCF) in Q4 2019 and $2.3 billion for the entire 2019, thanks to its Aviation and Healthcare divisions. This surpassed GE's projections, and the industrial giant projected revenue of $2 billion to $4 billion for 2020. General Electric's projected cash flow could increase in 2020, despite problems with the Boeing (BA) 737 Max. GE's joint venture produces engines for the problem aircraft. But GE Aviation announced on March 23 that it plans to reduce about 10 percent of its total U.S. workforce or about 2,600 jobs. Demand for air travel has fallen as coronavirus forces people to stay at home and airlines to stop flying due to lack of demand. Earlier, in March, General Electric supported the financial forecast for 2020 but warned that the coronavirus will affect revenue and free cash flow in the first quarter. The industrial giant will publish a profit report for the 1st quarter on April 29. Wall Street now expects earnings per share to be 10 cents, down 29 percent from a year ago, according to Zacks Investment Research, which fell 24 percent to $20.7 billion. Analysts on average expect earnings per share to fall 26 percent to 48 cents in 2020, then jump 47 percent to 70 cents in 2021. Sales are likely to decline by 14.9% to $89.93 billion for the whole of 2020, then grow by 1.7% to $91.45 billion in 2021. General Electric shares failed to breakout to 11.94 in recent weeks, and there is no new buying point yet. After the strong decline in March, it may take many months for GE shares to form strong support. The revenue outlook for GE is also weak in the short and medium-term, while the state of its core business is still shared by Wall Street analysts. Investors should look for shares with strong fundamentals and a breakthrough to an appropriate base. General Electric does not have these qualities. Investors should also be careful not to buy shares during a downturn in the market, for example, during the collapse of the stock market due to the pandemic. Instead, they should watch out for high-end stocks to buy them during a market recovery.