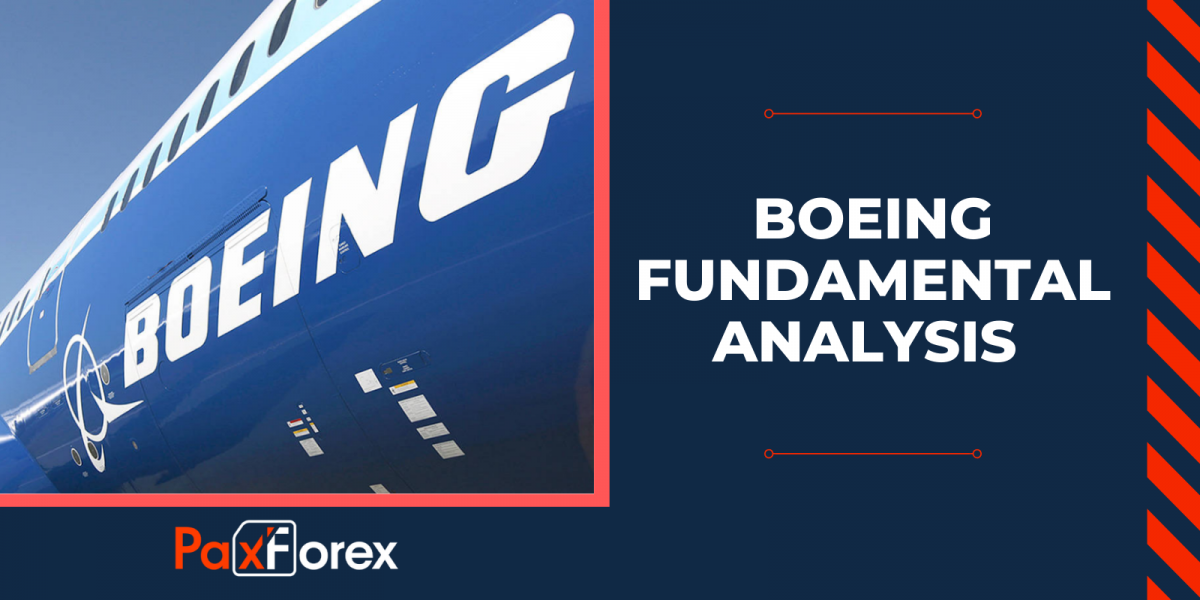 The shares of Boeing (BA) became a real disaster. Shares fell by 10% on Thursday and more than 60% from their recent highs.
Originally, 737 MAX was the company's biggest headache. Contaminated jets, regulatory issues, and declining order bookings had a tangible impact on Boeing's business.
The coronavirus outbreak and this nightmarish scenario for Boeing becomes a reality. As if there were problems with the 737 MAX, airline stocks are crumbling as demand for flights and travel bans rise. Besides, market volatility is also increasing.
Investors are afraid that the demand for new air travel orders will decline and that cancellations will follow. Among other things, the company's decision to write off its recent $13.8bn loan completely adds fuel to the already existing fears of investors.
This is reflected in the share price. Shares fell 35.5% this week and 43% this month, while at Thursday's low stocks fell 64.3% from their all-time highs.
In the last week of February Boeing stocks tested a 200-week low moving average and held the area as a support. A week later, however, the situation changed as stocks broke through, although they closed their lows.
It was a bad omen and a sign of coming events. With this broken-down support level, it should have been a warning sign for a bullish rally. If Boeing regained the 200-week moving average, the bulls would have something to stand on.
Now we know why, as the stock fell to $100 at one point this week, as it tries to gain ground in the $160-170 range.
If Boeing can get back to $180, it will open the way for $200 and $220. However, if it can't find buyers and the stock crosses the recent low around $155, the breakdown zone of $135-140 could be the next target.