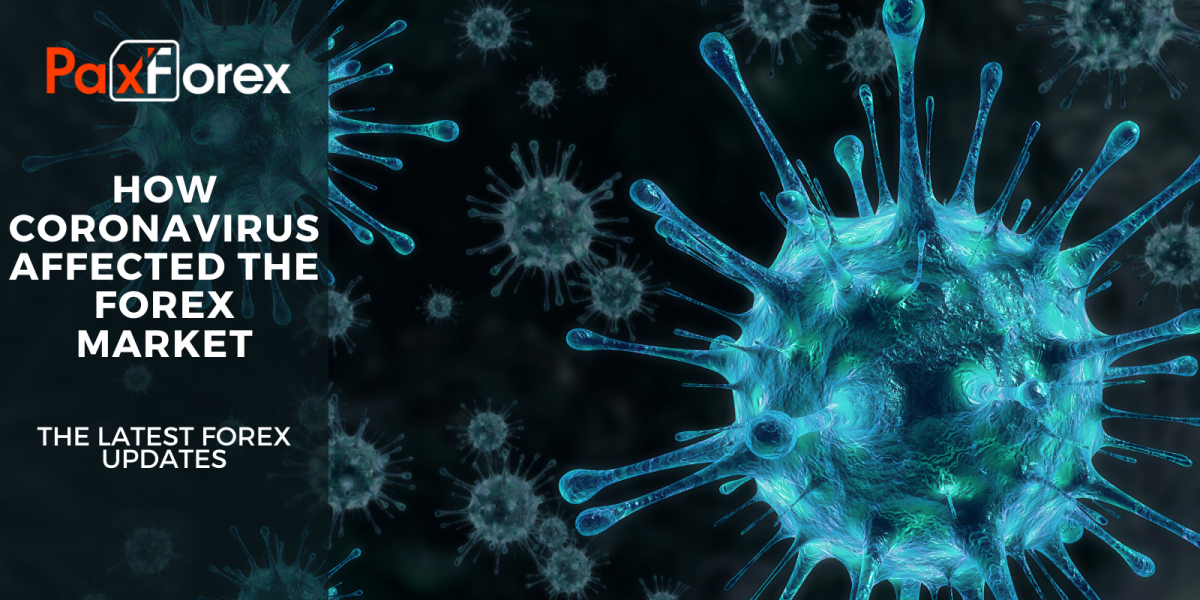 There are three things we can do to come out of this whole Coronavirus situation a winner: wash hands for at least 20 seconds, avoid public places and trade Forex. Yes, that's right, while other markets are experiencing something much more than a hiccup, foreign exchange brought us some pleasant surprises.
The worldwide panic is primarily caused by blown out of proportion conclusions and misinformation. This resulted in businesses and markets hurting just as much as humanity's health. However, there is still hope to turn the situation around and benefit from what seems to be a doomsday on a minimal setting.
The United States dollar seems to be doing great in the ongoing battle, overpowering Euro, GBP and JPY. Which opens a good opportunity for traders to turn to the greenback as an ultimate safe haven. Plus, the incredible volatility of pretty much every pair going in bearish direction is presenting a number of opportunities for scalpers and swing traders across the globe.
Experts say we can expect three major ways of market recovery and the good news is each one of them will benefit a specific trader category. The V-type recovery is the best possible scenario in which professional traders are looking to take long positions now during the increased volatility and aim to take profit after the situation unravels - around the second quarter. This scenario is believed to happen if the quarantine measures taken around the world act fast and significantly slow down the spread of the virus and, ideally - if there is an announcement of a vaccine that we are all waiting for.
U-shape recovery will essentially bring out the same result but with the prolonged middle section. If the virus takes longer to get terminated and the market stays in its current state slightly longer, we will experience a recession, not unlike the one from back in 2007-2009. Experts say it is wise to go long on JPY through JPY/USD and increase USD shorts as a basket.
The worst case, that we are even scared to mention, would be an L-shaped recovery, which is not even a recovery per se. If the world gets completely taken over by the virus we are facing a collapse similar to the one back in the 1930's, the only sensible decision a currency trader could make is to go long for JPY via JPY/USD and hope for the best.
The good news is that the virus will most likely pass as it will not be able to survive in summer's high temperatures. Not so good news is that this pandemic might not be the last one and the best we can do is learn how to act in such scenarios.
Stay safe and trade smart!