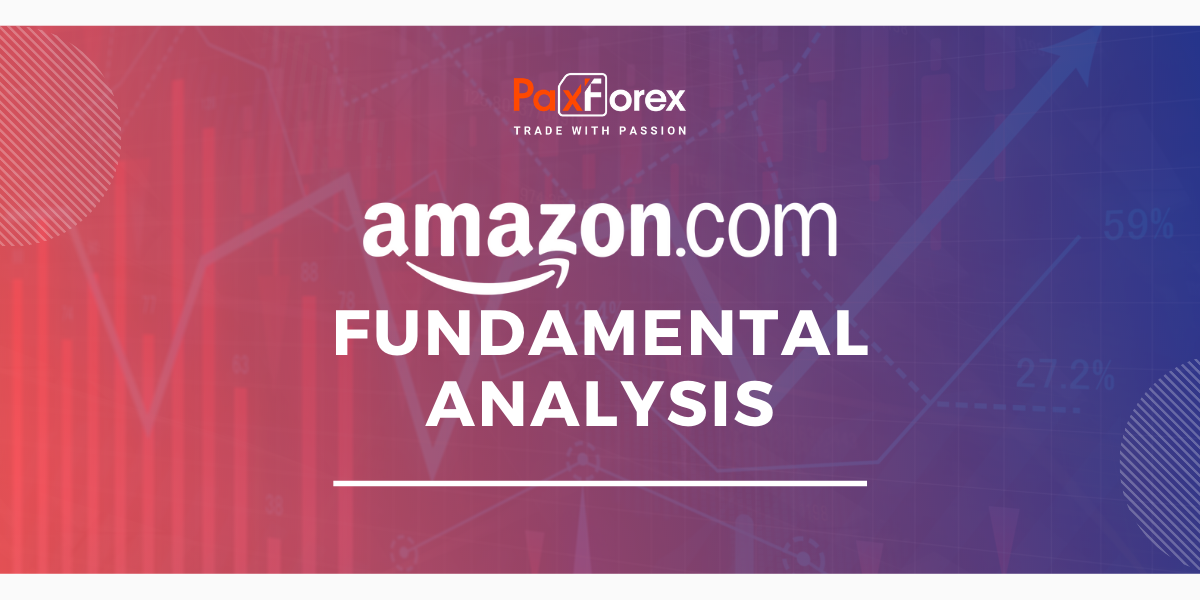 Amazon (NASDAQ: AMZN) had to move part of its supply chain to meet changing consumer demand, but it did so relatively quickly - and the online leader was thriving.
The retail giant's shares traded around a 52-week high even though prices declined slightly after the company reported first-quarter earnings. This is not since the company reports bad news.
Net sales rose 26% to $75.5 billion, but net income fell to $2.5 billion from $3.6 billion in the same quarter last year.
This decrease was due to additional costs to adjust the business to work during the coronavirus pandemic. Some of those costs are ongoing, while others were one-time adjustments caused by the current circumstances.
The pandemic was a boom period for Amazon, just not in the sense that you might think. It's more expensive to work now - and that's reduced profits - but the current crisis has led to new customers while increasing the attraction of existing customers.
"From online shopping to AWS and Prime Video and Fire TV, the current crisis is more than ever demonstrating the adaptability and durability of Amazon's business, but it's also the hardest time we've ever faced," said CEO Jeff Bezos in a press release on Q1 earnings.
Bezos made it clear that Amazon's short-term goals are not about improving profitability.
Amazon can do this because it has a profit - something that few retailers can boast now. The company is not giving up profits, but simply allocating a quarter of its earnings to business expenses and improving the safety of its employees.
"That includes investment in personal protective equipment, enhanced cleaning of our facilities, less efficient technology that better distances itself from society, higher hourly pay for hourly crews and hundreds of millions to develop our own COVID-19 testing capabilities," said Bezos. "There is a lot of uncertainty in the world right now, and the best thing we can do is invest in the safety and well-being of hundreds of thousands of employees.
Wrapping up we should note that Amazon sells and delivers many products that people simply need. Amazon also has a strong device business and an ever-growing array of Amazon Web Services products.
Few companies, like Amazon, are capable of performing well in any economic environment. The company will emerge from the pandemic with more customers and more people using its devices. It is a recipe for long-term growth and a good reason to long it.