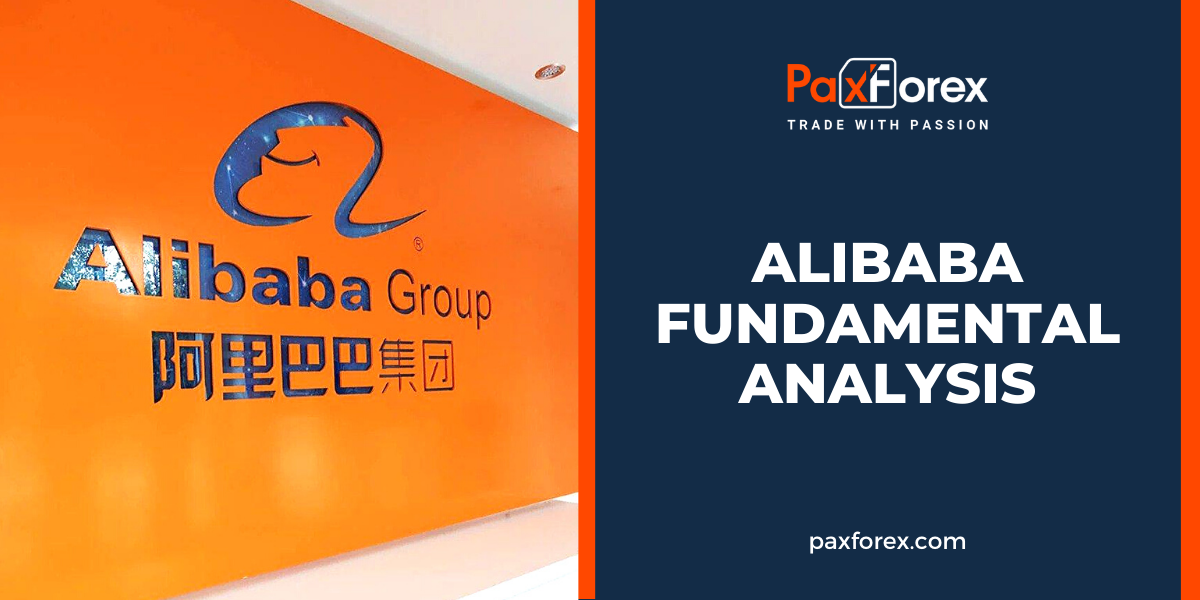 On Monday, Alibaba said it intends to invest 200 billion yuan ($28.3 billion) over the next three years in its Alibaba Cloud Unit, which is the biggest cloud service provider in China. Along with the investment in data center infrastructure, Alibaba said the costs would go to investments in areas such as chip development and operating systems. Other likely spending areas include sales, marketing, and development of new cloud services. The statement came two months after Alibaba warned that the COVID-19 outbreak in China would affect sales in March, as vendors and delivery partners with whom they work in the company's markets, such as Taobao and Tmall, would see their operations disrupted. Alibaba has seen bursts in the use of product delivery services and the conference communication platform DingTalk, which is hosted on Alibaba's infrastructure. It is reported that daily user growth has been observed, as companies use DingTalk for remote work and schools for distance education.
In the December report, Alibaba Cloud Unit showed a 62% increase in income to 10.72 billion yuan ($1.52 billion). For the entire 2020 fiscal year, analysts agree that the company's revenue from the cloud should increase by 62% to 39.49 billion yuan (5.58 billion U.S. dollars). However, taking into account aggressive investments into the business, it is expected that Alibaba Cloud will also report negative EBITA in the 2020 fiscal year at the rate of 1.81 billion yuan (negative EBITA - 256 million US dollars). And, judging by the statement made on Monday, Alibaba will have extra short-term losses to stimulate long-term growth. According to Canalys research firm, Alibaba Cloud occupied 46.4% of China's cloud infrastructure market (IaaS) in Q4 and 46.1% for the whole of 2019. The market share of Tencent, competitor number 2, was estimated at 18% in Q4, while that of Baidu (estimated at 8.8%) was number 3. All other players - a group that includes Amazon and Microsoft's conventional service, as well as cloud units of local companies such as Huawei and China Telecom - were expected to have a 26.8% share. Although Alibaba Cloud dominates China, the global scale is still much smaller than that of Amazon and Microsoft, both of which are engaged in both services. Amazon Web Services (AWS) revenue grew 37% last year to $35.03 billion, and although Microsoft (MSFT) does not allocate significant funds for its cloud division Azure, many third-party estimates now exceed $10 billion.
Meanwhile, Alibaba's intentions to invest more in chip research and development are noteworthy in light of China's wider attempts to become less dependent on Western chip suppliers. In September last year, Alibaba introduced Hanguang 800, an ASIC that runs on the company's cloud servers. However, at the moment, Alibaba's intentions to invest massively in its data center infrastructure are a confident development for U.S. chip vendors, on which it still relies heavily. This list includes Nvidia, whose server GPUs Alibaba uses to teach AI models and output information, and server CPU vendors Intel and AMD.