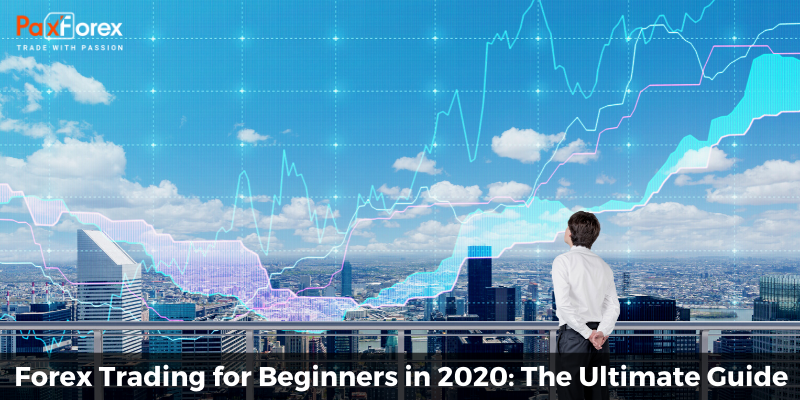 Today even those who have never been interested in finance and currency trading are familiar with the word "Forex". Now almost any adult person can become a participant in the Forex market. Indeed, trading can really be one of the ways to make money if you take the courage to do it. However, apart from the courage, you will need several other personal qualities, not to mention serious training.
Before getting started, you might be asking yourself - is Forex trading for me? You need to understand that Forex is undoubtedly a high-risk market. As the risk is high, so is the potential of profits. The most important question you should ask yourself is whether you have the appetite for risk. Not all trades will result in a profit and you must be prepared for losses. Are you ready to keep going, even after a string of losses? Even the most successful traders make losses from time to time, so, if you don't think you can handle it, Forex probably isn't for you.
If you still want to go ahead and to start trading, the first step you should take is to choose a Forex broker. Brokerage companies provide technical means of trading, i.e. terminal with the help of which you will open trades, as well as offer the necessary informational support and training services on Forex trading for both beginners and experienced traders.
When Choosing a Broker, It is Important to Take Into Consideration the Following Criterion: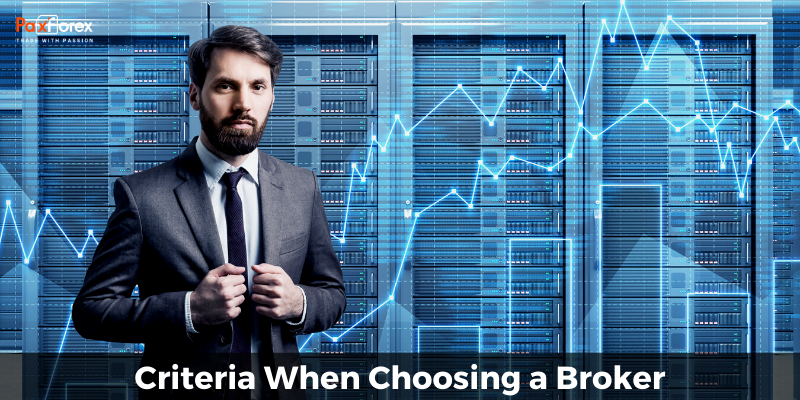 Reputation and work quality;

Trading conditions (see below for more information);

Customer Support (it is important to make sure that you can easily get in touch with any of the reps in case you need any assistance when having some technical issues);

Security (important, entry and exit conditions, identity verification procedure);

Easy withdrawal. The bigger is the broker, the more funds are available and the faster you can get your money. On average, their withdrawal takes from several days to several weeks. FYI, in PaxForex withdrawals are processed within a couple hours, the rest depends on the payment method.

Another point to check is the minimum deposit. With us you can start with as low as $10;

One more essential criterion is leverage. PaxForex offers several options to choose from – 100, 200, 300, 400 and 500 so you can decide which one is the best for your trading approach.
As for Forex Spreads and Trading Costs, each time a trade opens any position (no matter what direction), the account goes negative first due to the commission charged. It`s called a spread, which is the difference between the Bid and Ask prices. This is how the broker makes money. Spread can be fixed and variable, deepening on the company.
PaxForex offers competitive spreads on our currency pairs and CFD instruments, depending on the type of account, e.g. the average spread on EUR/USD is 0.8.
There are also swap rates, also known as overnight or rollover rates, which either earned or paid for holding a position overnight.
The next step is the practice of course. As mentioned above, no economic education is required to start trading. However, a beginner who knows nothing about the currency trading market is doomed to failure. Therefore, you need to figure out what's what. There is no better way to learn that trading on a demo account in a risk-free environment.
Admittedly, All Beginners Make Many Mistakes. The Most Common Ones Are: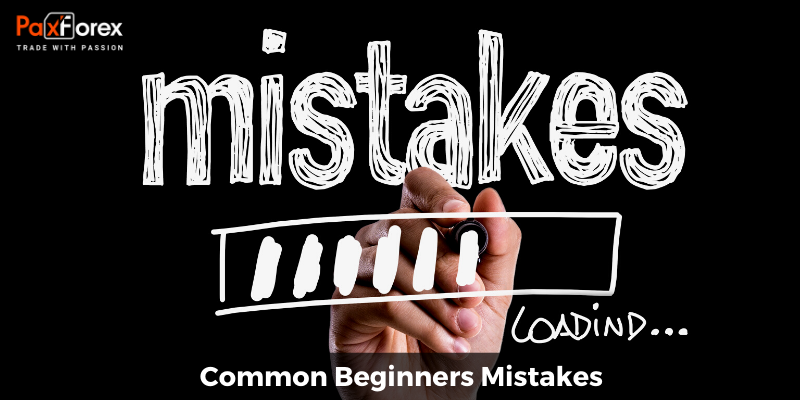 A tendency to rush into trading, without any theoretical preparation;

Impatience, which makes you deviate from the trading plan and take risks;

Inability to take losses and close unprofitable positions on time.
But the most crucial mistake is to think that Forex is Aladdin's magic cave, where you can get gold overnight without doing anything at all. There is no magic. Everyone has an opportunity to become successful and profitable. The rest is all about hard work and discipline.

The 3rd step is the choice of the trading strategy. It seems to be the most complicated because you will need to try several or even dozens to find the one for you. On the other hand, you don`t have to create something brand new since many forex trading strategies for beginners are available on the Internet. With a Mini account or just on the demo you can try a few the most popular and maybe even you will stop on the first one.

Note that revenue from Forex trading does not depend on luck, as many beginner traders believe. It is not a gambling or casino. It requires a whole lot of discipline, system, ability to control emotions, sober expectations and adherence to strategy. You should take trading as serious as it`s possible, otherwise, you should not even start.

In conclusion, the Forex market has an undeniable advantage - it is a great place to get financial benefits provided you know and understand the market. But it is also a chance to step on a rake, waiting for a newcomer at every step. After all, the financial market is a continuous process of training and self-improvement. And then the first profit will not make you wait long!