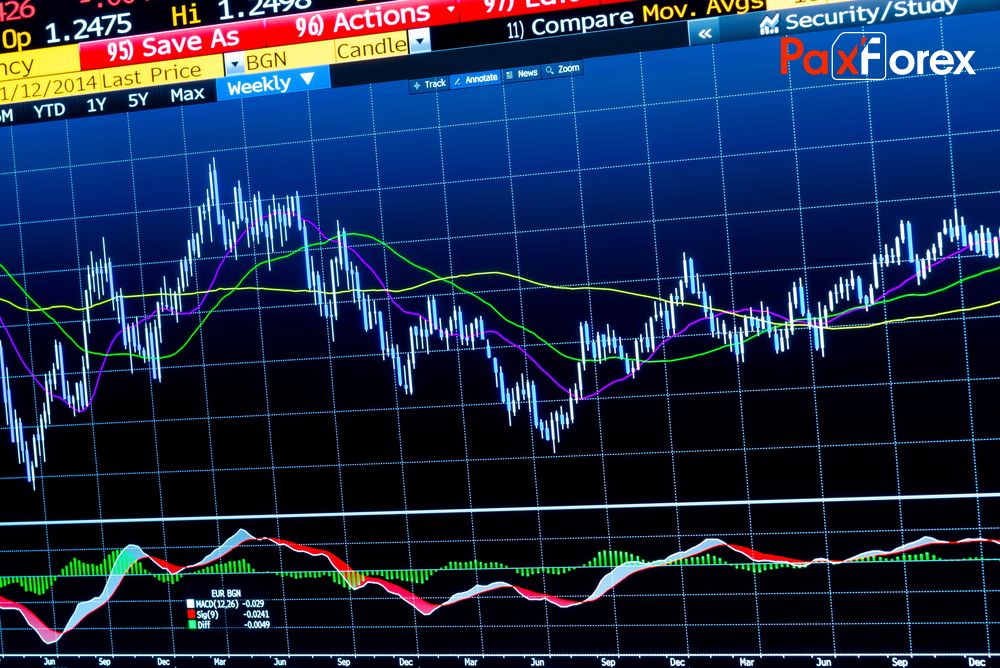 What makes a true Forex market professional? For starters, it's some very specific characteristic values such as patience and logic. Then there is the knowledge of currency exchange market and a certain set of trading skills. But above all, the main quality of a professional Forex trader is the ability to systemize the data from the market and use it to plan successful trades ahead. Most Forex newbies quickly get discouraged by the fact that there is so much to learn in order to get any good results. That is a major mistake because the best part about acquiring knowledge is that it can always be broken down into easy to follow stages. To set a clear example of how simple it is to understand complex matters when they are presented correctly, we have gathered everything you need to know about Forex technical analysis. In here you will find out:
What is Forex technical analysis and how does it work
What is the difference between fundamental and technical analysis in Forex trading
Forex technical analysis basics
Best technical analysis tools in Forex trading
Types of Forex technical analysis charts
Advantages and disadvantages of automated technical analysis
How to practice technical analysis in Forex for free
So, buckle up and let's dive in to the complicated but extremely systemized and approachable aspect of successful Forex trading - technical analysis.