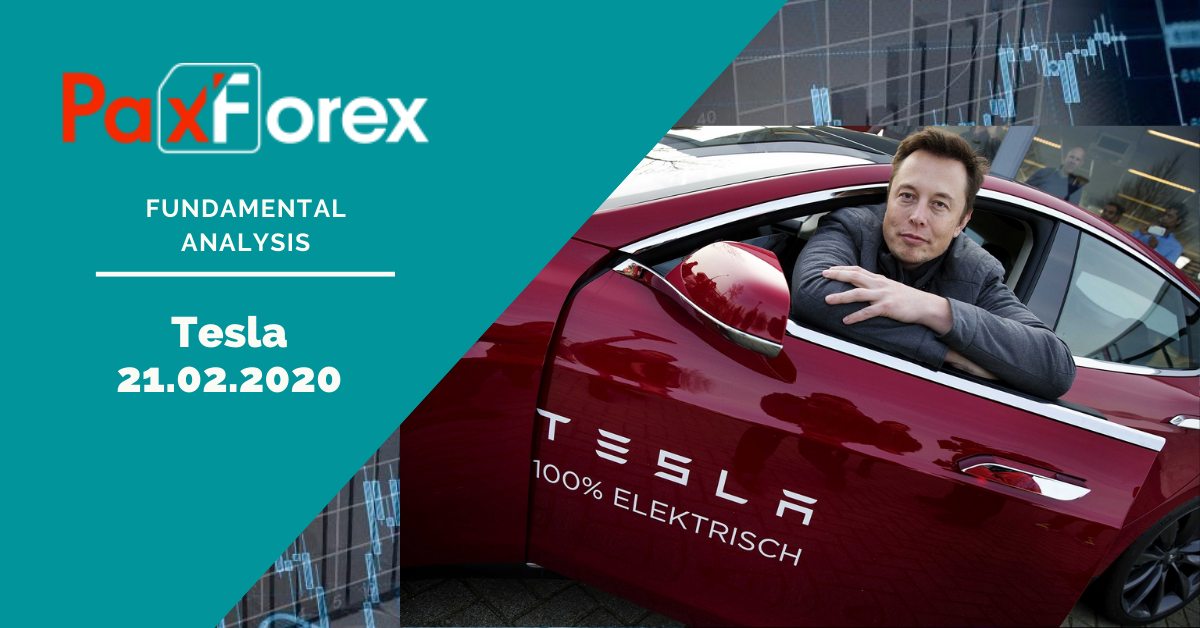 Tesla TSLA shares have climbed 66% over the past month taking its cost above that of General Motors GM, Volkswagen, and Fiat Chrysler FCAU combined. Shorts are also at a one-year low of 15% as easy liquidity enhanced momentum in a stock that has seen a constant stream of positive news, including several upgrades and price target increases from sell-side analysts.
And notwithstanding the soaring prices, the CEO Elon Musk (and chief Tesla bull out there) raised his stake to 34.1 million shares or an 18.5% share of the business. In the application, submitted to the Federal Commission on Securities and Exchange, it is noted that he bought 14,037 shares of Tesla Inc for $767 each. And not one to pass up an opportunity, especially given the investments the company has scheduled to produce new models and factories online, he launched another public share issue. Despite the resultant diluting, 2.65 million shares were swallowed and the deal's assurers exercised in full the option to buy another 397,500 shares, netting $2.31 billion for the business.
Moreover, the company jumped into the top half of auto brands rated by the auto team at Consumer Reports, which examines data on influential automakers and tests hundreds of vehicles. «We noticed a marked enhancement in reliability in both the Tesla Model 3 and the Model S," said Jake Fisher, senior director of auto testing for Consumer Reports. "That was enough to really improve their brand score more than any other brand in our poll."
The positive evaluation of Tesla and Model 3 is the latest evidence the automaker is making consecutive progress developing the quality and reliability of its vehicles.
So, the important question on everyone's minds is this: how much higher can it go?
Morgan Stanley analyst Adam Jonas lifted his one-year price target to $1,200 on Tuesday, from the earlier level of $650 a share as analyst predictions aren't making sense anymore and the opportunity appears limitless.
The sky seems to be the limit for Tesla now. But there's a risk to the shares considering the almost bubble-like rally.