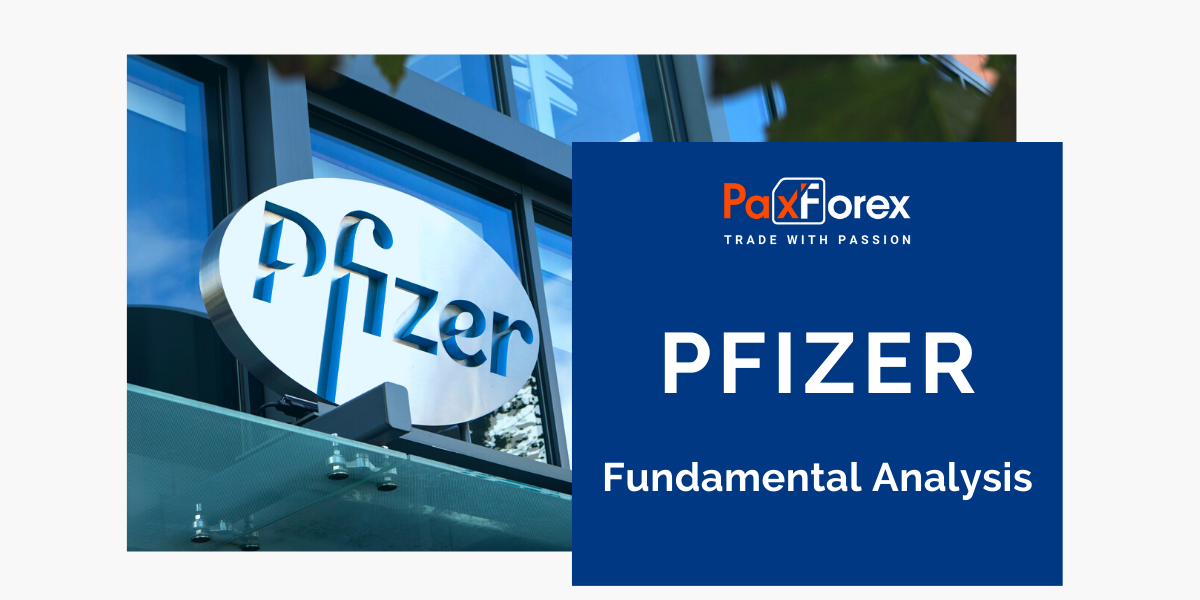 Pfizer has found a leading experimental candidate against SARS-CoV-2 and plans to test it in the coming months.
This was stated in an interview with The Wall Street Journal, published by Pfizer's Head of Research and Development Mikael Dolsten.
He told WSJ that early research has shown that his candidate is blocking a new virus that causes replication of COVID-19, hoping that he can slow or stop the virus from spreading in patients with mild to moderate symptoms.
Work is at a very early stage, but Big Pharma is planning to start testing in humans this summer to see if it can help. This is part of a major research project by the company, which is also working with German mRNA biotech BioNTech to create a potential new type of vaccine and is evaluating a revised version of its Rheumatoid Arthritis drug Xeljanz.
"I am confident that we will win by fighting for victory to turn this viral war against our society," Dolsten said in an interview.
The pharma largely left antivirus research more than 10 years ago, following many other companies that saw little return on investment in the area. Now it has increased the number of researchers from various departments to work on the new coronavirus, although it says WSJ "the company's coronavirus team has yet to meet in person to limit interaction between employees.
Dolsten said Pfizer will seek to start testing patients from August. "Time is urgent here," he said. "Every hour, every day is counted."
On Thursday morning, Pfizer and BioNTech also spoke about their plans for vaccine development. The couple, which entered into a rapid agreement a few weeks ago, said they plan to jointly conduct clinical trials of candidates for the COVID-19 vaccine initially in the U.S. and Europe at several sites. They should start this month.
"During the clinical development phase, BioNTech and its partners will provide clinical supplies of the vaccine from its GMP-certified mRNA facilities in Europe," the companies said in a statement.
BioNTech and Pfizer will work together to expand production capacity at risk to ensure global supply in response to the pandemic. BioNTech and Pfizer will also work together to commercialize the vaccine globally (except for China, which is already covered by BioNTech's collaboration with Fosun Pharma) once regulatory approval is obtained.
Biotechnology receives $185 million in advance payments, of which $563 million in biobucks.