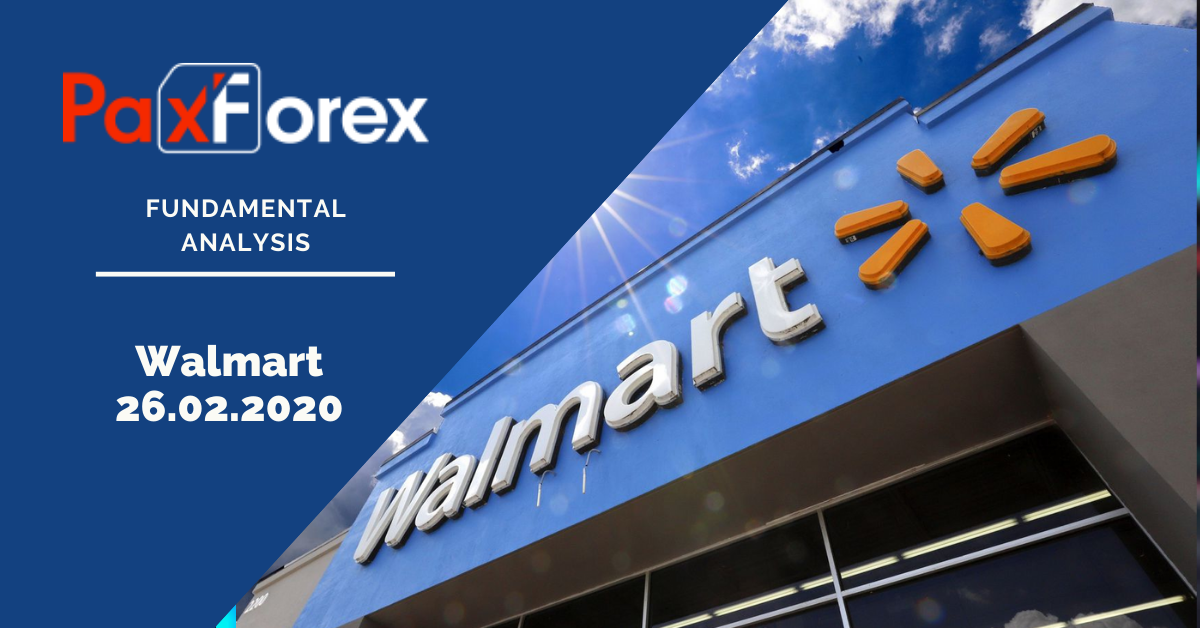 Walmart launches a new service, Walmart Fulfillment Services, which allows third parties to use the company to store, package and ship goods to end customers, so Walmart can better compete with Amazon. The new paid service will enable sellers who place their goods at Walmart.com to have the retailer handle the logistics and delivery of the goods to the buyer's door.
Currently, they have to use third-party companies to fulfill their orders or do it themselves. New and existing sellers can subscribe to the service as of yesterday, as per Jare' Buckley-Cox, vice president of Walmart Fulfillment Services. A few months ago, the company launched a pilot project of the service, which featured a variety of brands in different categories, including shoes, clothing, and electronics. Walmart said that sellers and buyers will benefit from the new service. According to the reseller, sellers will pay low storage and shipping fees and will be able to increase profitability. Buyers will have more brands to choose from, faster delivery and easier returns.
The company did not say how much vendors would pay for that, but said it would be "one of the cheapest services on the market". Walmart is extending its e-commerce offerings after a notable increase due to online sales. The company's online product sales grew 37 percent last year, exceeding its own internal growth target of 35 percent. The company has got some digital brands, including Bonobos men's clothing company and Moosejaw men's outerwear company, as well as launched other brands focused on the Internet business. On Tuesday, Walmart advertised one more change in e-commerce. In a memo, Walmart executives said they are joining their buying teams for the website and stores. Buyers will now be divided into categories such as food, and they will buy all products in that category regardless of where they are sold. With this service, he said, Walmart will have more control over customer service.
The company will keep track of stock availability and will always know in time if products are running out. Walmart can also standardize the quality of packaging and delivery so that goods do not arrive damaged or broken. Buckley-Cox also added that Walmart Fulfillment Services will benefit the company as it has an extensive network of warehouses and trucks. Walmart can use its presence in stores to draw more attention and boost sales to third parties, he said. Against the backdrop of a wider market decline, Walmart stock closed down nearly 2 percent. Shares with a market value of $324 billion have grown by almost 16 percent over the past year.