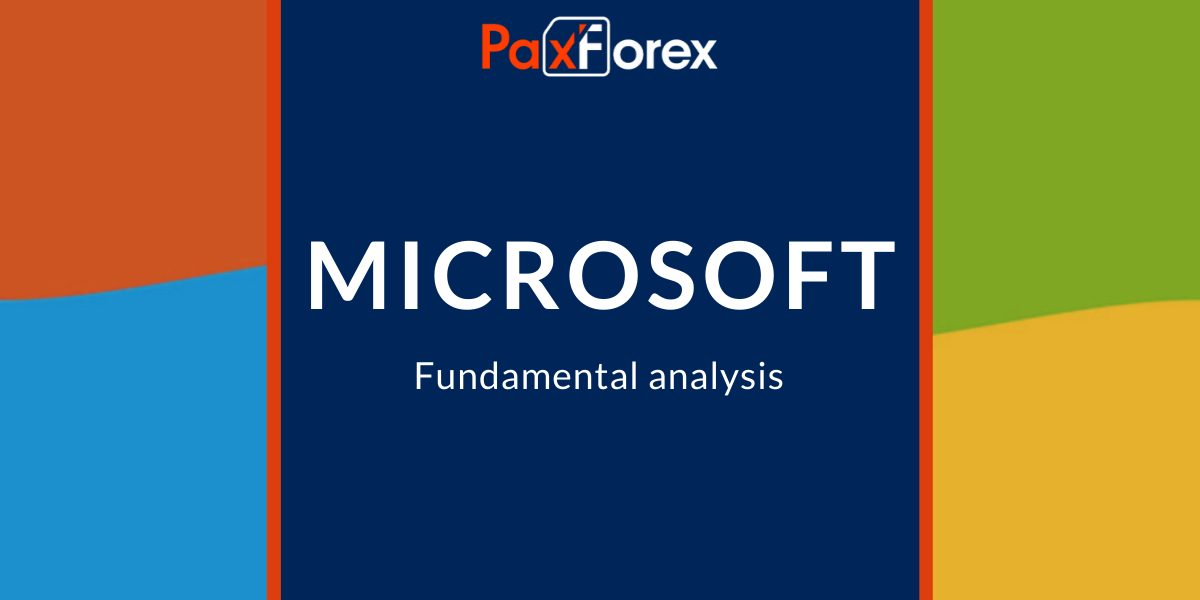 Microsoft shares fell by more than 14.7% on Monday during the trading session. This was the biggest fall in share price in 20 years. Last time such a decline was observed in April 2000, when Microsoft shares fell by 15.6%.
Microsoft is in the top 10 of the Dow Jones Industrial Average indices, which fell by almost 3,000 points on Monday. The S&P 500 and Nasdaq also fell about 12% on Monday.
So far, on Tuesday, futures on U.S. indices showed a slight rebound, while Microsoft shares rose by about 5% to $142.
Investors are expecting some relief in the stock market. We are witnessing an unprecedented increase in volatility, which at best will allow buyers to close positions at higher prices. The worst-case scenario is a continuation of the bearish rally due to the global quarantine situation, which may lead to catastrophic financial losses and recession in the global economy. Against this backdrop, Microsoft is under pressure from general sales, but the $140 level is being held in support of the stock. This level was tested last week and actually broken-down on Monday. Simply put, no matter how good the financial side of Microsoft is, the global panic is putting pressure on the price of the company shares. It is worth noting that Microsoft has one of the strongest balances on the market.
At the moment there is some kind of relief in the financial markets, which supports the company's shares. Depending on what happens next will be decisive for the price of Microsoft shares. At the end of the session on Monday, shares closed slightly below the support level of $140, but on Tuesday at the end of the session, this level formed key support. If this level is broken-down, we should expect the Microsoft share prices to fall to $135-$129 per share. As for the growth, it is necessary to wait for the stock to return to the 200-day moving average, which will give the buyers additional impetus. Then, in this case, Microsoft shares will be able to rise in price to $160.