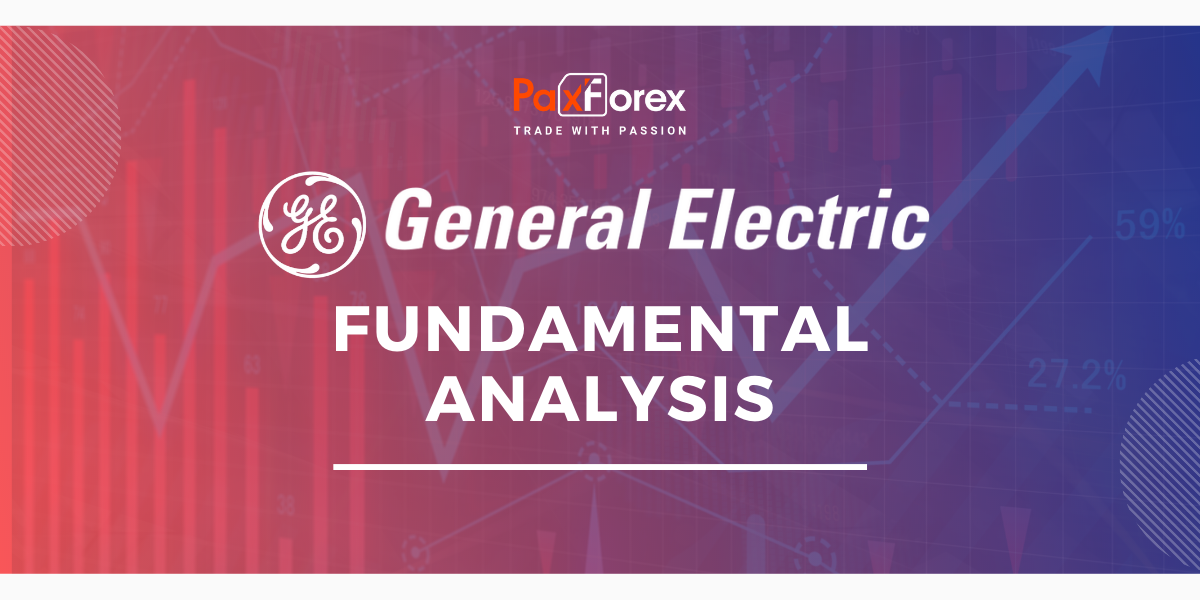 General Electric (GE) expects a significant deterioration in key financial indicators for the second quarter. A warning was given one day after the sale of the iconic lighting fixture to Savant Systems.
During a presentation at the strategic decisions conference in Bernstein on Thursday, CEO Larry Culp said GE expects a free cash outflow of $3.5-4.5 billion in the second quarter.
This is much worse than in the second quarter, when operating cash outflows were $1.66 billion and industrial free cash outflows were $2.2 billion.
Against the backdrop of lower GE revenue and restructuring, the free cash flow metric is key to assessing the status and pace of GE's recovery.
When GE reported its first-quarter results last month, management warned that second-quarter results would steadily deteriorate.
Meanwhile, General Electric is focused on reducing costs by more than $2 billion and on cash-saving measures by $3 billion. The GE aviation division, which was closed due to the airline crash, is reducing its workforce by 25 percent.
In a presentation Thursday, GE said it continues to see 45 percent reductions in commercial aircraft engine installations, although military demand remains high. The aircraft leasing business also said 85% of customers are looking for short-term deferrals.
But the medical business is seeing orders related to COVID-19.
Stocks fell 7% to 6.78 on the stock market today, but remain above their 50-day moving average after taking back that level of support for the first time in more than three months on Tuesday, according to the MarketSmith chart. However, GE shares are more than 40% below their recent highs.
Among the competitors of industrial conglomerate GE, Raytheon Technologies (RTX) added 0.9%, Honeywell (HON) lost 0.7% and 3MM (MMM) fell 0.8%.
GE announced Wednesday it has sold its lighting business to Savant Systems, a smart home manufacturer. The terms of the deal are not disclosed and the deal is expected to be completed mid-year.
"Today's deal is another important step in transforming GE into a more focused industrial company," Culp said in a press release. "Our colleagues at GE Lighting will join the rapidly growing leader in home automation, who shares their passion for opening up the future. The Lighting headquarters will remain in Cleveland, and more than 700 employees will move to Savant.
The acquisition also includes a long-term license agreement that allows Savant to use the GE brand.
GE is selling the assets because it hopes to refocus its efforts as an industrial company. Culp limits the company to five main activities: aviation, energy, healthcare, renewable energy, and financial services.
Last year it sold its rail business to Wabtec (WAB), its aircraft leasing company to Apollo Global Management, and its biotechnology business to Danaher.