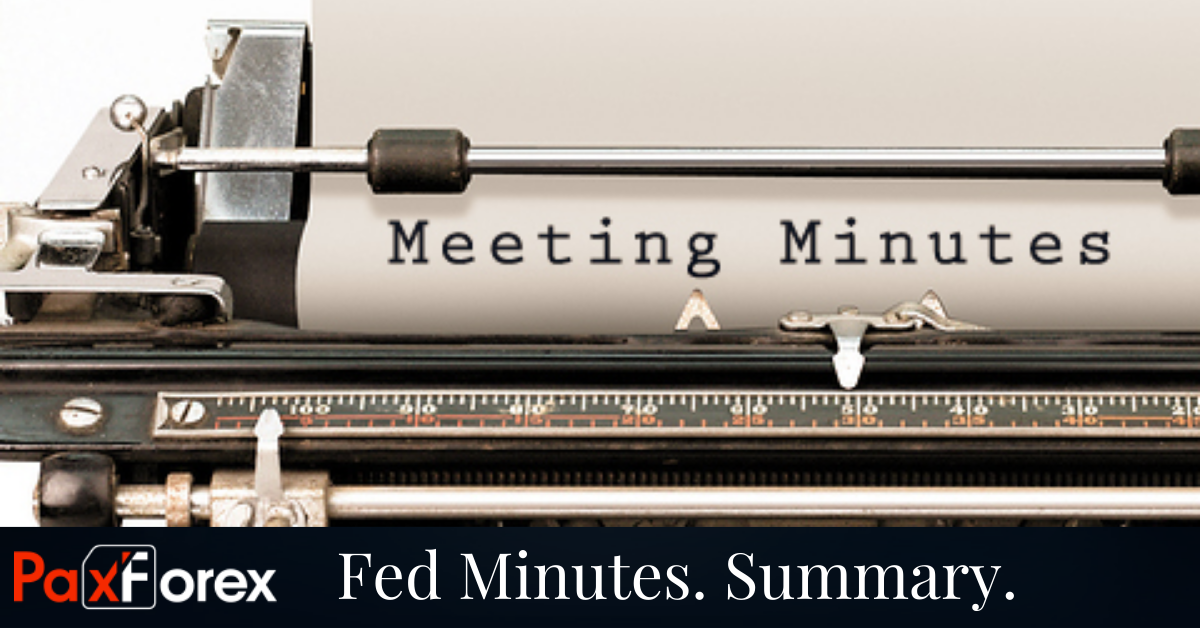 Federal Reserve officials were cautiously optimistic about their ability to keep rates unchanged this year, but also recognized the new risks associated with the outbreak of coronavirus, showed the minutes of the last meeting of the central bank.
The Fed's management at the last meeting voted unanimously for keeping the rate unchanged in the target range of 1.50-1.75%. The protocol also showed that officials are skeptical about any sharp revision of the inflation target.
"Participants generally considered the distribution of risks for the forecast of economic activity somewhat more favorable than at the previous meeting," the minutes of the meeting, held on January 28-29. The current course of monetary policy is likely to remain appropriate "for some time," the protocol says.
Officials pointed to the level of consumer spending in the U.S., the declining tensions in U.S.-Chinese trade relations and mild financial conditions, arguing their viewpoint. However, it is not known how long such an optimistic assessment could last, given growing concerns about the global economic impact of the coronavirus outbreak that began in China.
Fed Chairman Jerome Powell said last week that it is too early to tell whether the indirect economic impact on the US will be significant enough or lasting to force the regulator to change its current course.
After the outbreak of the virus, investors' forecasts about when the Fed will cut interest rates again shifted by June this year. According to the protocol, officials stressed that this risk "requires close attention".
Despite this, officials were quite optimistic about the economy, expecting consumer spending to "likely remain strong", jobs to grow at a healthy pace, moderate economic expansion to continue and inflation to return to the 2% target. The Fed expects the US economy to grow by 2.0% this year.
This contradicts some economic data published after the meeting. Last week the Department of Commerce reported a slowdown in consumer spending in January. The companies' investments are also in the process of growing recession, while the US manufacturing sector remains weak.
The protocol also showed that Federal Reserve officials discussed steps on the growing balance. Since October, the Central Bank has been buying $60 billion worth of treasury bills every month to increase the level of reserves in the banking system in response to the liquidity crisis.
Powell earlier said that the Fed will seek to start reducing this amount around April-June when the level of reserves in the banking system is likely to be sufficient.