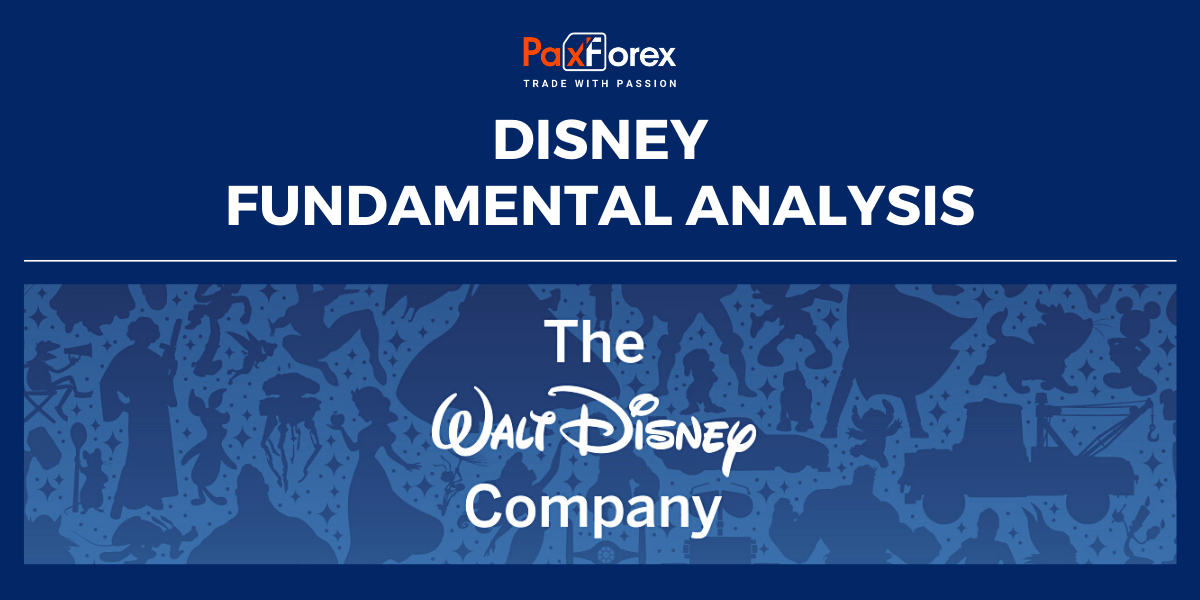 Disney shares (DIS) are held above the 50-day moving average. But the stock fell 2% on Tuesday after one of the executives announced late Monday that he was leaving the media giant. Kevin Mayer, who heads Disney's direct consumer division, which also includes Disney+, will become CEO of TikTok, a social media platform owned by China's Bytedance. Meyer helped conclude deals such as 20th Century Fox's acquisition of entertainment assets by Disney. He was expected to be appointed CEO of Disney when Bob Iger resigned.
Quarterly results showed some of the negative effects due to the restrictive measures associated with the proliferation of COVID-19. But now the company is looking forward to the world trying to transition to a post-coronavirus regime, even as incidents and deaths continue to rise. On April 12, the New York Times announced that former CEO Bob Iger is reaffirming control at Disney in his new role as chairman. Iger has "virtually returned to managing the company" to help the new CEO Chapek in the crisis.
On February 25, when Iger resigned, immediately thereafter. Chapek, chairman of Disney Parks, Experiences and Products, was appointed as the new CEO. Iger will remain as Chief Executive Officer until the end of 2021 and will lead the creative work of Disney. During his more than 14 years with the company, Disney shares have grown by more than 400%, or approximately 12% year on year. He has renovated theme parks, brought Star Wars, Marvel, and Pixar stars to the Disney movie universe and launched the Disney+ program.
In its report dated May 5, the Disney company reported that in the 2nd fiscal quarter, profits fell by 63% to 60 cents per share, which is much lower than the forecast for 83 cents. Revenue rose 21% to $18.01bn, slightly missing the $18.03bn forecast.
Revenues from direct sales to consumers, which include streaming, almost quadrupled to $4.12 billion. According to the company, Disney+ had 50 million subscribers worldwide as of early April. As of May 4, the company had 54.5 million subscribers. The streaming service was launched in the U.S. in November and expanded to Europe in March.
Earlier, by the end of fiscal 2020, Disney+ will reach between 60 and 90 million subscribers worldwide. The company also forecasts the profitability of the video streaming service by 2020.
It is hard to believe that in 1923, as a Disney Brothers Cartoon Studio, Walt and his brother Roy Oh. Disney appeared a giant with a market capitalization of 261 billion dollars. Among the main events - the first Disney sound film "Steamboat Willie" in 1928, the first full-length animated film "Snow White and the Seven Dwarves" in 1937.
In 1955, Walt's amusement park was named Disneyland in Anaheim. Second place in Orlando, Florida, was announced in 1965. The following year, Walt passed away, leaving Roy in charge. Walt Disney World opened in 1971, two months before Roy's death. But the company kept growing. During the fiscal year that ended September, the theme park and media giant made nearly $70 billion in sales.
Disney also announced that it would skip the July dividend payment to save $1.6 billion in cash. It will pay a semi-annual dividend of 88 cents.