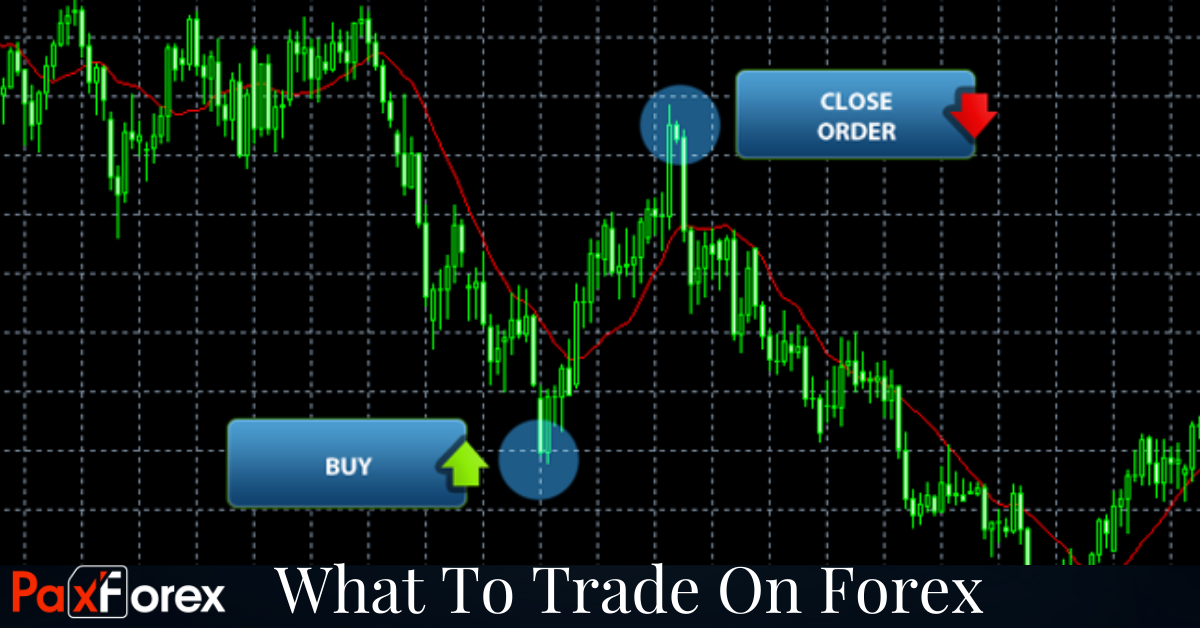 Once you decide to start trading, having a profound understanding of the Forex universe and being disciplined is a must to accomplishing any kind of success. To make money trading online, the prospective beginner should start by forming and testing a scheme of action usually called a trading approach.
The trading approach should be straightforward to follow and embrace position sizing and money management elements. The plan is specially created to evade having emotions get in the way of your trading. Most prosperous Forex traders use a trading plan and a lot of them will attribute their success to adhering to it.
One of the best ways to get ready in Forex is to test and backtest your trading strategy in an online demo account. The demo account enables you to perform your trading plan without engaging any real money.