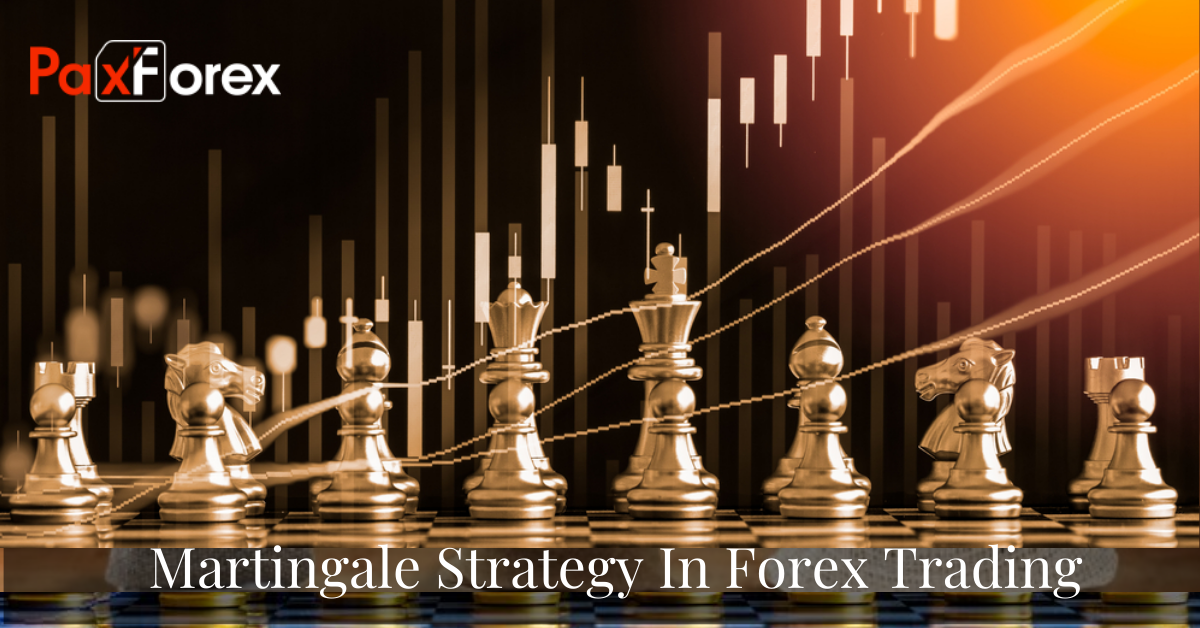 Despite the high risks of losing a deposit, Forex trading strategies based on the Martingale principle are very popular among traders, as they allow them to make a tangible profit in a short period of time and to raise the capital.
What Is Martingale?
Martingale is a betting management system discovered by French mathematician Paul Pierre Levi. Initially, the Martingale system was used only in gambling to calculate bets, later it was actively used and transformed by traders in the stock and currency markets.
What Is The Essence Of The Martingale System?
For those who are not aware of it, let us explain the principle of the classic Martingale system. Initially, the method was focused on the roulette game. For example, there is a dollar put on red. Once black falls, the bet is doubled, that is, there is already $2. At the next loss, the bet is doubled again with $4 on red. And so up to the fall of the winning color.
Roughly speaking, the Martingale method is a geometric progression adapted to roulette.