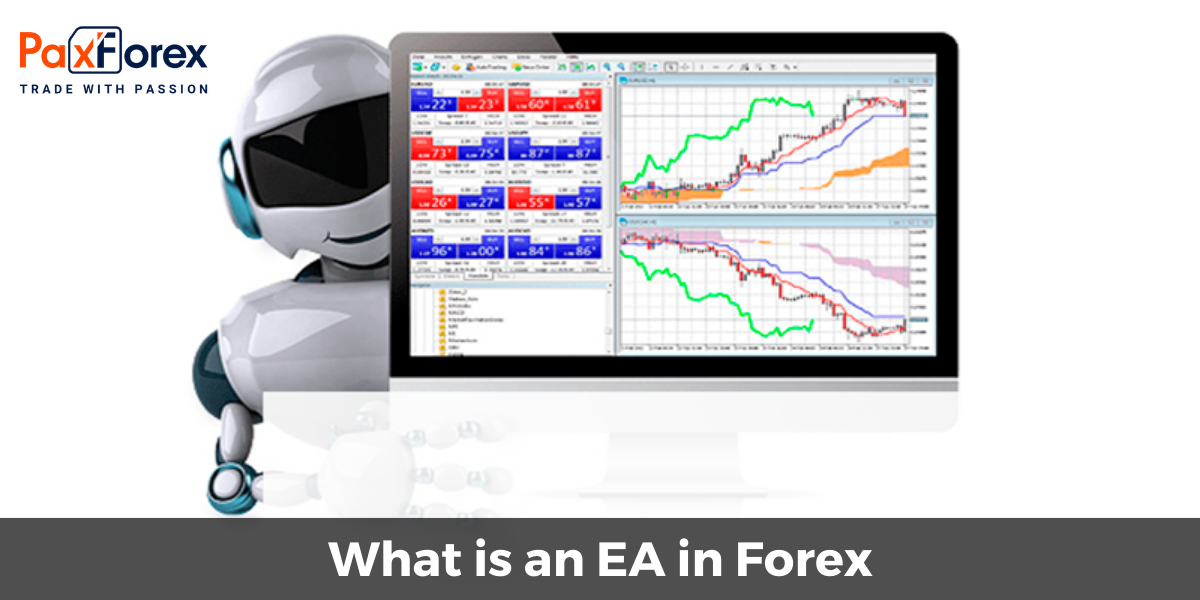 It is amazing how far has the technology come in the past couple of decades. We have smartphones with the capacity of a decent computer, self driving cars, smart homes and so much more. With these many aspects of our life being automated and simplified the question arises: can the process of making money also be automated? And luckily, the answer is yes. Let's talk about how to become a Forex trader without having to trade on your own and what will you need to do that.

In case you did not come across the term Expert Advisor before, we should begin with a brief explanation. An expert advisor (EA for short) is a computer program designed to automate the process of trading. That includes all of the processes a human tarder would do, such as analyzing the market, planning the strategy and trading itself. What gives an expert advisor advantage over a real trader though, is the ability to process a higher amount of information in a matter of seconds as well as predict all possible outcomes for each trade. So the best way to explain what is EA in Forex is to picture it as a robotic assistant that helps traders become successful.

Many new traders prefer to start their journey with the expert advisor's guidance. This is easily explained by the fact that understanding and mastering the skill of currency trading is a very time consuming matter. Some simply don't have access to that amount of spare time to go through all the technicalities of currency exchange. And even if your knowledge base is flawless, the part where you need to apply your skills in the conditions of the real market can be very overwhelming. That is why traders who lack confidence or knowledge to enter the market on their own tend to use automated advisors.

But what is EA in Forex trading doing that also makes it a popular choice among experienced Forex traders? Very simple: activating the robot and letting it trade on their behalf allows its users to take the constant control over the market. The expert advisor is capable of operating on a 24 hour basis at the same level of productivity. So, when the tarder is busy getting other things done or simply sleeping, the robot is up and running ready to execute a winning trade at any point.

Another great aspect of automated trading is that it can be completely adjustable. This means that as you start to set up your EA it will ask you to set up some guidance for its work. For example, you can set certain parameters to mimic your own trading preferences. You can always come back to readjust whatever you need to maximize the effectiveness. Plus, the good expert advisor will most likely have an ability for operating with artificial intelligence. It will allow the advisor to learn and develop on the go, continuously improving itself.

In case you still feel like you can start trading by yourself after some time, you can use the expert advisor as your training tool. By observing the trading methods and techniques utilized by the robot you get an opportunity to learn trading at the expert level. Later on as you are ready to begin trading, this knowledge will play a crucial role in your success.