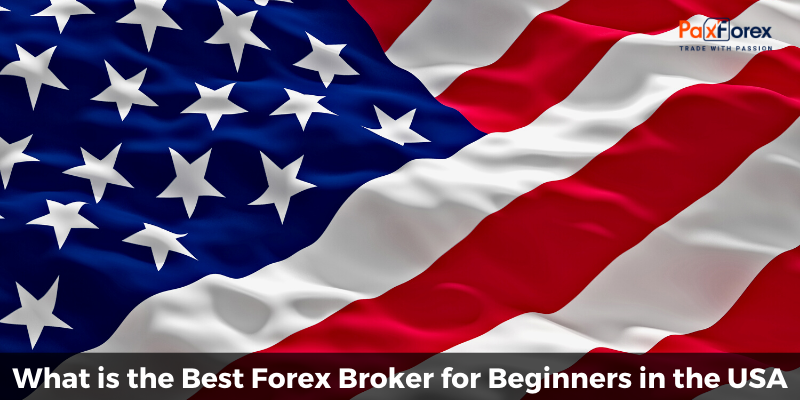 The international currency market, like forbidden fruit, continues to attract both institutional investors and individual traders. The number of traders willing to join the army and the volume of operations on the currency market is growing like weeds. Neither the fall of volatility in Forex to historic lows, nor the growth of bonds volume with negative profitability to nearly $17 trillion, nor the terrifying stories that more than 90% of novice traders are losing money… Nothing stops them. According to Bank for International Settlements research, in April 2019, the scale of daily trading in the foreign exchange market rose to a new historic high of $6.6 trillion, almost 30% more than in 2016 when it came to $5.1 trillion.
For anyone eager to start trading number one thing to do is to choose the broker. needless to say, that it is an extremely challenging task, at the same time it is the most important one.
So, in today's article, we would like to consider in detail the characteristics you should take into account while looking for a reliable broker.
As practice has shown, the majority of brokerage companies got their hands dirty, or unscrupulously fulfilled their part of the public offer agreement. Naturally, novice traders have many questions, for example, best forex broker for beginners? What is the leverage to choose? What to pay attention to first of all? Let`s try to find the answers to these questions.
What is a Forex broker?
So, Forex broker is an entity that operates as an intermediary between a trader and the currency market. According to the law, a single person cannot directly enter into buying and selling transactions on the currency exchange. All trading operations must be carried out directly through a Forex broker or, as it is also named, a dealing center, whose activities are carried out under licenses and regulated by different government agencies and public organizations. To start trading, it is necessary to register on the broker's website, open an account and deposit it with a plastic card or an electronic wallet. Access to the currency market is provided through the trading terminal, which can be downloaded from the website. Forex brokers use various platforms, but MetaTrader 4 is considered the most popular one. With its help, you will be able to make trading operations, refine your strategies, carry out graphical analysis, use technical indicators and automated trading systems in trading.
Now here are the aspects determining the reliability of a brokerage company.