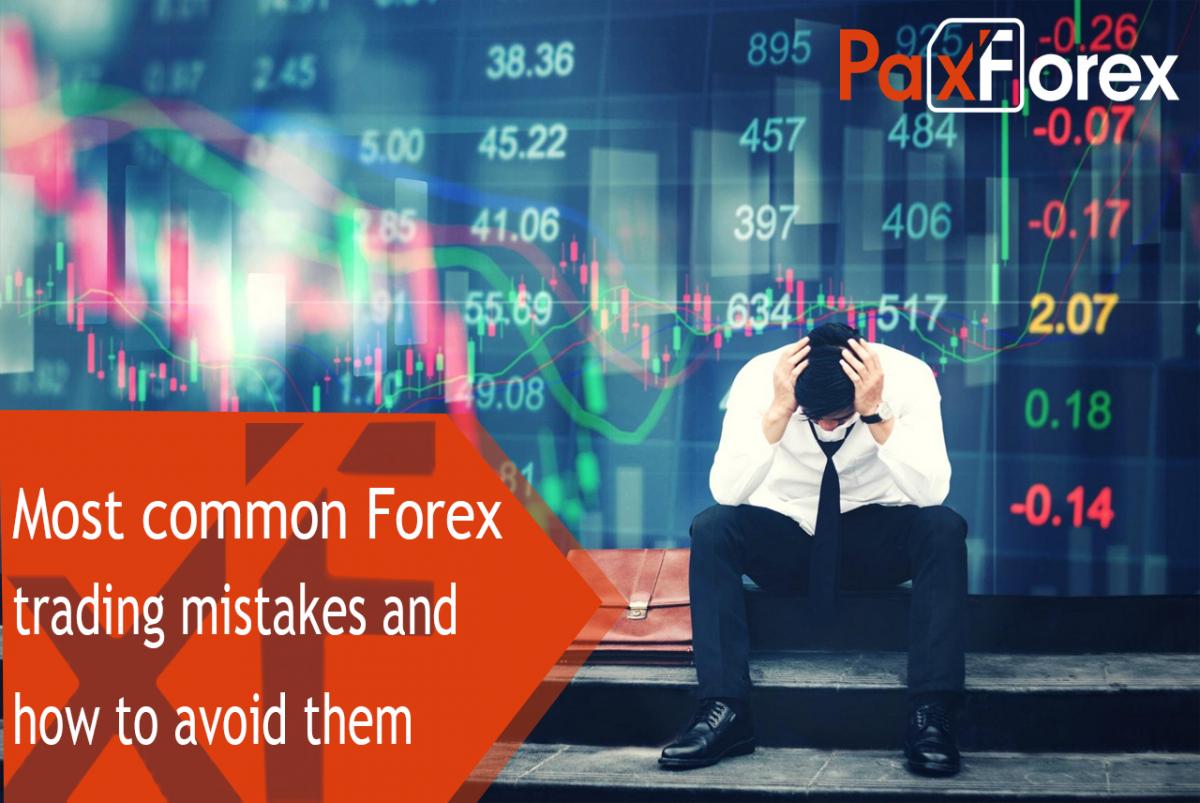 Let's be honest - Forex trading statistics can be rough, especially when it comes to inexperienced traders. While large companies and market pros make literal millions off the foreign exchange market, a vast majority of newbies flunk out immediately after their very first setback. It is also quite unfortunate, since it is the persistence that usually ends up paying off at any trading market and especially at the financial one. But, the reality is that no matter how confident the trader seems to be prior to entering the market, they rapidly retreat from the idea of making Forex their primary income source right after they go through even a very minor let-down. There is no single answer to why exactly it happens the way it does, however we can try and take a closer look to what is stopping such a large amount of traders from being successful at the Forex market. Because an actual journey to victory is about an ability to reflect on mistakes and learn the best possible ways of avoiding them in the future. Today we will approach the topic of unpleasant Forex trading experience from every aspect: technical, psychological and practical. Our goal today will be to understand the basics of most common mistakes and see them from a different perspective, a perspective that can even, perhaps, become a winning strategy. Here we are going to discuss the five biggest mistakes new traders make that stop them from becoming successful, including:
Not being fully prepared for Forex trading
Choosing the wrong trading tools
Adopting an unsuitable trading strategy
Ignoring risk management techniques
Practicing failure-oriented psychology
We will both get to the bottom of each of the above issues and learn about measures that can be taken to avoid them, or, if they cannot be fully avoided, discover the ways of how to deal with them in the least painful way. Let's start with the basics - understanding what is Forex trading and learning to be a trader.