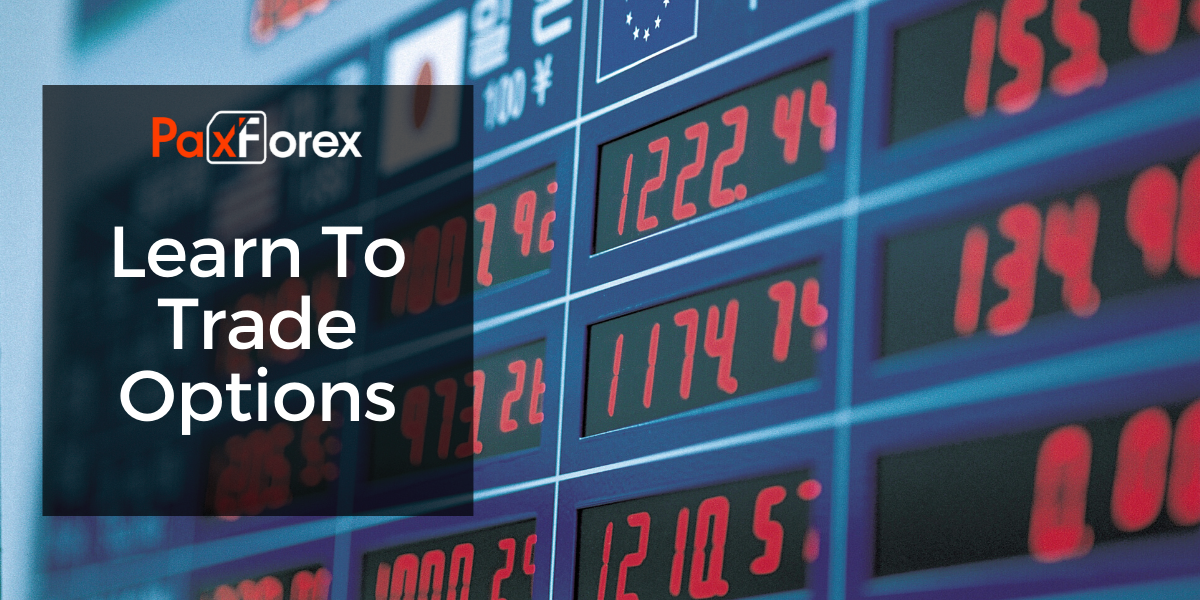 An option is a unique tool that allows, on the one hand, to effectively reduce risks on existing positions both on the futures and stock markets. On the other hand, it is an asset, which allows earning not only on directed movement of exchange instruments (on increase at purchase and decrease at the sale) but also on movement in any direction.
Once you decided to learn options trading, do it from the moment of buying the first share (or futures) because options help to control risk much more effectively than stop orders, and success in exchange trading depends on how much the trader can minimize the risks.
In its essence, an option is like insurance. Imagine that by buying shares, you can conclude a stock exchange agreement for a month with the possibility to sell back your shares at a determined price (strike price) if, for example, the share price does not rise. And the cost of such an agreement will be on average 3-3.5% of the share price. If the share price rises, then there will be a profit on the shares, minus the option value (since it is not reasonable to execute a sale at a lower price). An approximately similar role of "exchange insurance" is played by options, by the way, their value can be even lower.
In order to better understand what an option is, let's give an example of a Euro futures option and a trade with that option.
At point A, we assume that the euro will fall, and we buy the Put option (an option that will allow us to sell the asset, a euro futures), with strike 1.34 and a lifetime of 2 months (i.e. the expiry date in 2 months). The cost of this option is $750. This time we were right and the Euro was really falling for the next 2 months. At point B we have an option to sell a euro futures at 1.34, even though the current price of the futures is 1.28, i.e. after executing our option, we sell the futures at 1.34 and we can immediately close this position, fixing 600 points of profit, which equals $7.500 of profit. We will deduct the reward we paid for the option from this profit and get $6.750 net profit.
So, using the option allowed us to expand our investment by 10 times in 2 months or get 1000% profit in 2 months.