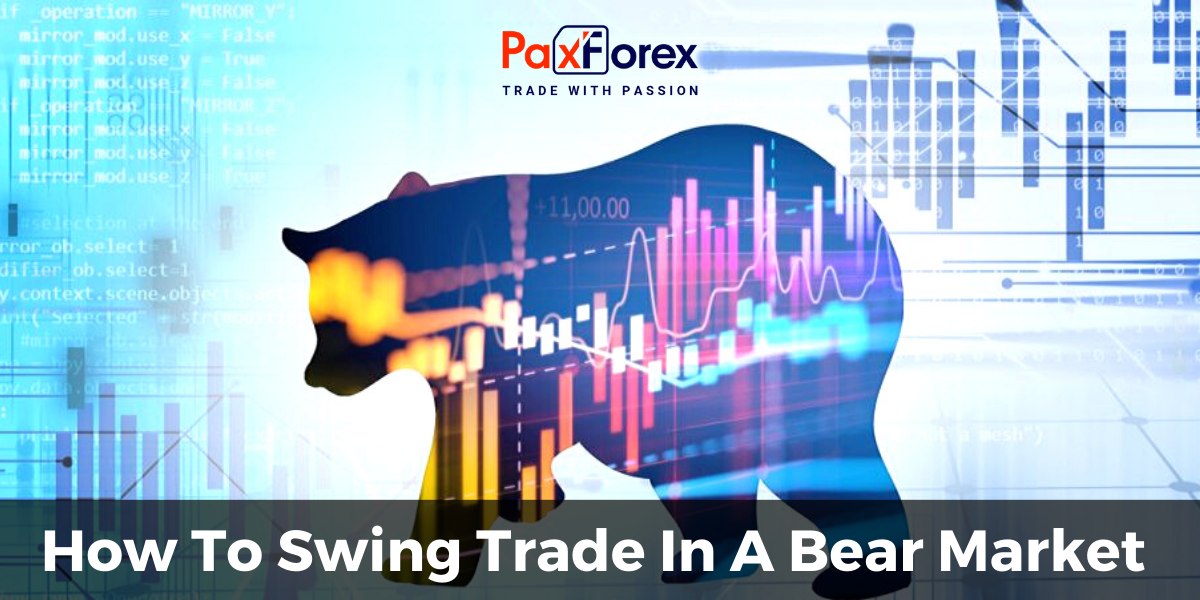 There are several options for trading forex depending on the average duration of the trade - short, medium and long term. Each of the time intervals has its peculiarities of work.
As for swing trade definition, it is a way of trading using rollback (correction) moments that arise in the process of trend formation. It is characterized by using day/week timeframes and strict adherence to risk management. But preparation for the opening of a new trade requires some time for a detailed analysis of the prevailing trends and the construction of forecasts for the probability of reversal.
There are not many traders using this strategy, mainly large players who use only their deposit or small leverage.
Risks during trading on this strategy will be minimal, as the work is done on medium- and long-term timeframes. Therefore, the market noise and news background will not interfere with you.
Speaking about the advantages of swing trading, we can distinguish the following:
Getting profit is possible in any layout, general market direction.
It doesn't cause much emotional tension.
Strength, energy and time consumption are minimal.
High chances of huge profits.