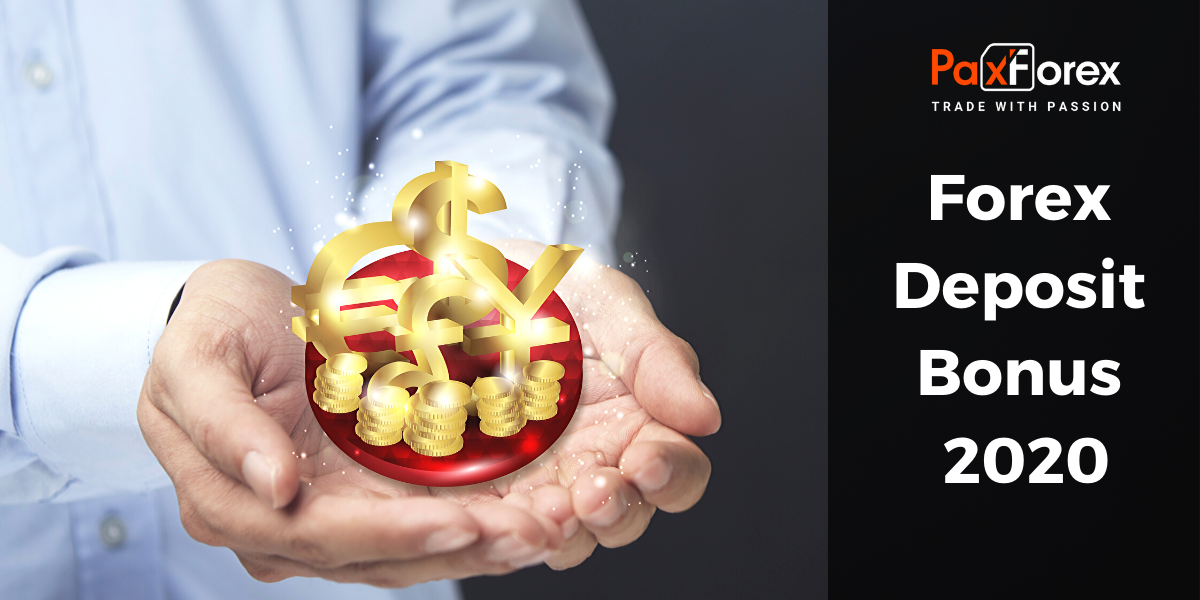 Getting a bonus from depositing on Forex sure sounds nice. But with so many offers thrown at us each minute, how do we choose the most profitable one? Today we discuss the Forex trading deposit bonus types and how they work.
How Does a Forex Deposit Bonus Work?
The idea behind a Forex trading deposit bonus is simple: deposit some money and get a partial or full match of the investment amount added to your account. For traders these extra money can serve as a safety net in case things don't work out as well as they hoped.
Depending on the conditions on which you get a bonus, your account might change immediately after the deposit gets processed or over the course of a specified time period. Either way, it's a lot like getting a two for one deal.
An increased amount on your account balance opens doors to a wider spread of promising opportunities. And as long as you are taking advantage of both the bonus deposit and leverage, your trading journey should be very fruitful.
It is pretty obvious how choosing the best deposit bonus can benefit traders, but what makes it a good idea for brokers also?
More often than not, by offering the best bonus Forex brokers express their loyalty towards traders. A good broker knows what traders need and goes to great lengths to provide it to them. Aside from deposit bonuses, brokers also offer other free perks like training courses, freshly updated market analysis reports and training tools, such as a demo account.
So, in a nutshell, Forex trading deposit bonus is a win-win for everyone involved. Traders get an opportunity to operate with larger amounts or use the bonus money as their safety net if needed.
And the brokers take this opportunity to express their gratitude to clients and give them a chance to be as successful and as profitable as possible.
Although this all is very straightforward in theory, there are actually some things you will need to consider while choosing from dozens of deposit bonus offers. In order to understand this better, let's first break down the different types of Forex bonuses.