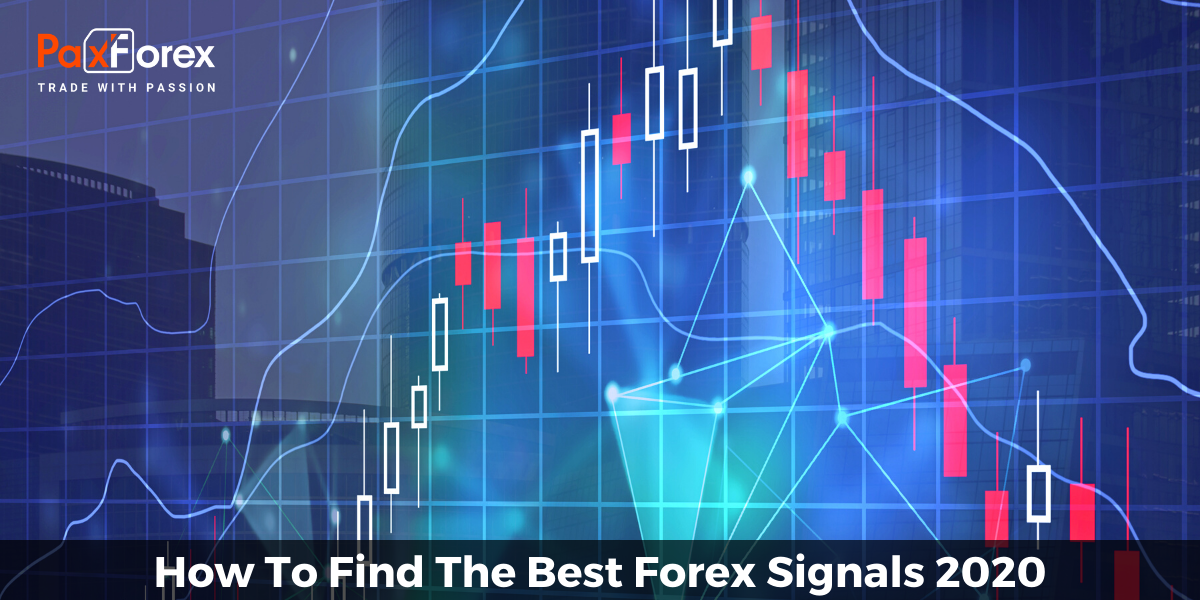 Forex trading involves in-depth knowledge of technical and fundamental analysis, understanding of market laws, and practical experience. Professional traders can easily recognize when the market sends commands to react quickly. Beginners, on the other hand, need to process and assimilate a lot of information to find suitable trading ideas and increase their capital.
What should a beginner do if he does not yet have such a wealth of knowledge? Is it possible to make a profit on the currency market immediately after registration?
Beginner traders, who not only want to stay in the Forex market but also to increase their capital, should be aware of the main instruments of the currency market: various indicators, charts, levels, and other auxiliary elements to find the right moment to enter. Of particular importance in trading are Forex signals which can be really helpful for any trader who wants to either confirm existing signals of their own or just save time. And here comes the first obstacle - choosing the best trading signal provider. Gladly we are here to help you tackle this. Let`s go through what are trading signals, their types as well as how to find reliable signal providers.
What Are FX Trading Signals and FX Alerts?
Forex trading signal is an information notification indicating the point of entry into and exit from trade on this or that asset.
The indication of the timing of opening or closing trading positions comes from professionals or brokerage companies. The use of trading signals is a necessary help for beginners who are poorly versed in the rules of conducting business on the Forex market. Advice from professionals is provided online and is based on proven and reliable strategic decisions.
Any trading signal is generated on a certain strategy that allows getting high profits for a long time. Analysts proposing to use their trading strategies show the results, which are broadcasted as a statement.
Forex signals, like any other signals, cannot be 100% correct (even with a paid subscription). Depending on the source, the accuracy is 60%, which allows you to level out the risks and generate income with the correct approach to trading, following the recommendations of the information provider.
Such a model of automation is also relevant for those who do not have an opportunity to engage in analytics independently. After all, Forex signals indicate the moments of entering and exiting a deal. They also contain information about the asset to which the signal is applied. Often the information is submitted in a detailed manner, and a screenshot from the chart is added there, which confirms the forecast. Stop Loss and Take Profit levels are specified for insurance.
One or another source usually publishes from one to five or six forecasts for one trading day.
Forex trading signals are used for trading analysis to determine whether to buy or sell a currency pair at any given time. Forex signal systems may be based on technical analysis tools or news events. It is simple - in the first case the signals are formed depending on the current market situation, and in the second case - depending on the news and experts' assumptions about how the market situation may change under the influence of this very news.