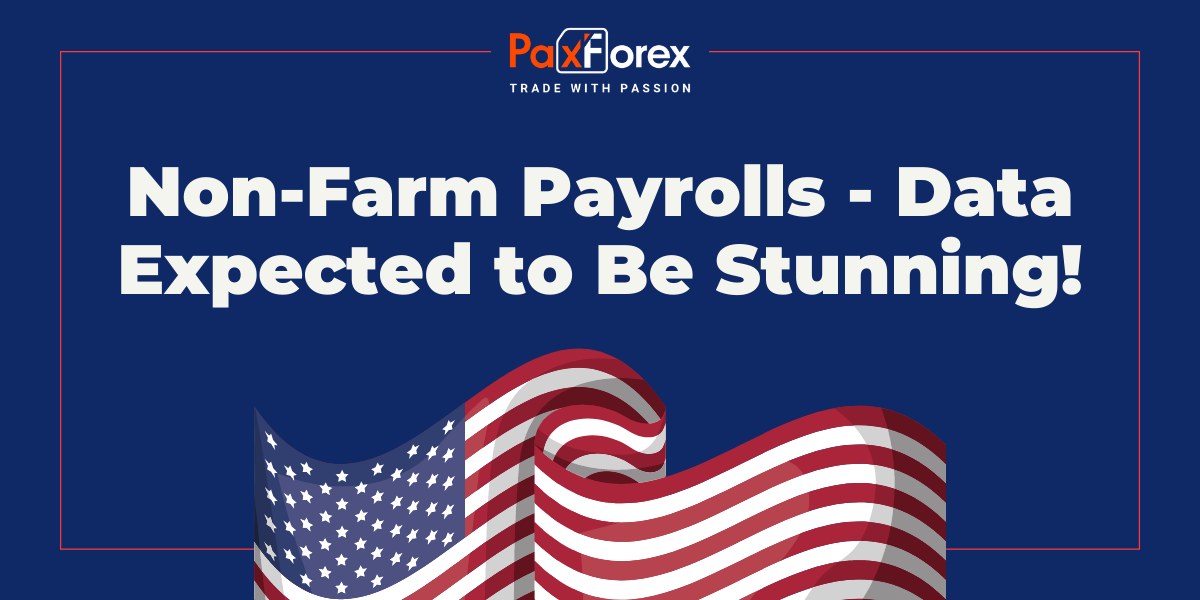 Source: PaxForex Premium Analytics Portal, Technical Insight
The U.S. economy added 661,000 jobs in September 2020, dropping sharply from an upward revision of 1.489 million in the previous month, below market expectations of 850,000. Non-Farm employment in September was 10.7 million, or 7.0 percent, below the February level. The largest increases were in leisure and hospitality (318,000), retail (142,000), health and social assistance (108,000), and professional and business services (89,000). Government employment declined (-216K), mainly in education and local government. Nevertheless, the number of jobs in the private sector increased by 877,000, which is higher than the forecast of 850,000. Recent data showed that the labor market is recovering from the impact of the coronavirus on the economy, but at a slower pace than originally anticipated. Of the more than 22 million jobs lost in March and April, only about 11.3 million have recovered.
Non-Farm Payrolls Employment
Last data: 661K
Consensus Forecast: 600K
Non-Farm Payrolls (NFP) is an economic indicator that shows the number of new jobs created in the U.S. non-agricultural sectors each month. It is a very important macroeconomic indicator of the country, which best reflects the dynamics of unemployment in the United States. The total number of people employed in the non-agricultural sector is about 80% of the total U.S. gross domestic product.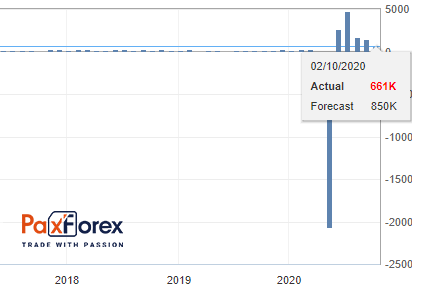 U.S. Average Hourly Earnings YoY
Last data: 0.1%
Consensus forecast: 0.2%
This indicator shows the change in the average hourly wage level for major industries, except agriculture.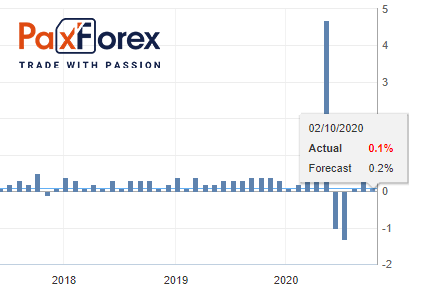 Unemployment Rate
Past data: 7.9%
Consensus forecast: 7.7%
Past unemployment data came out better than the consensus forecast of 8.2% - 7.9%. It shows a stable, gradual decrease in unemployment in the USA, which has a positive impact on the U.S. economy and changes the rhetoric of the Fed.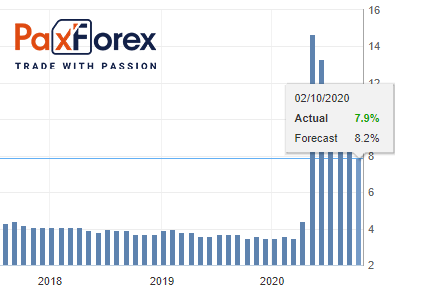 In the previous release of data, the movement on the EUR/USD currency pair at that moment made 35 points: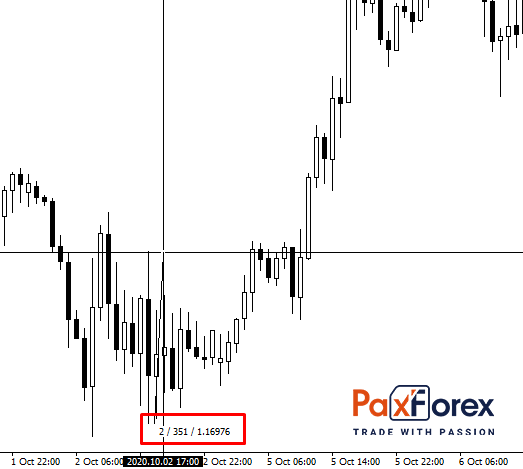 At the same time, having developed movement at 108 points within a few days: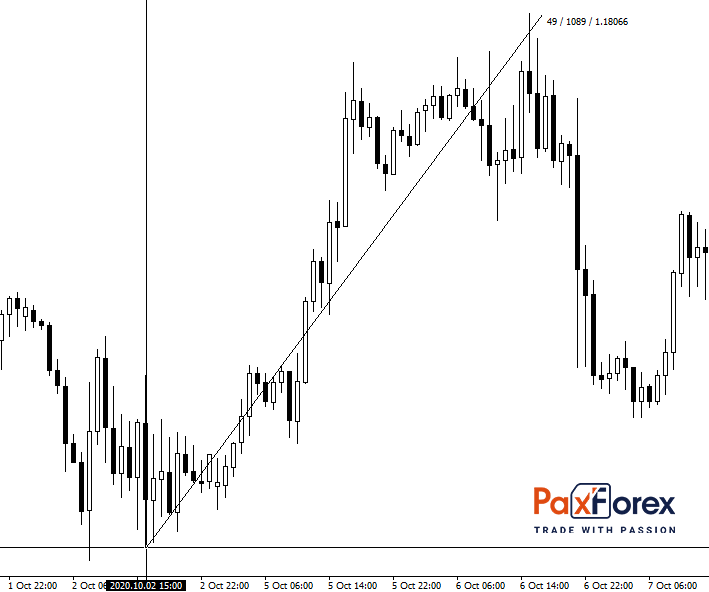 More interesting course of events took place on the asset, which closely correlates with the currency pair EUR/USD - gold, at the moment of publication gold prices fell by 138 points!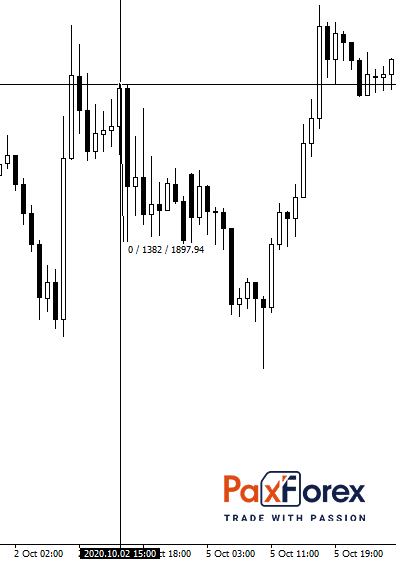 It was followed by a 246-point drop in gold within several hours!