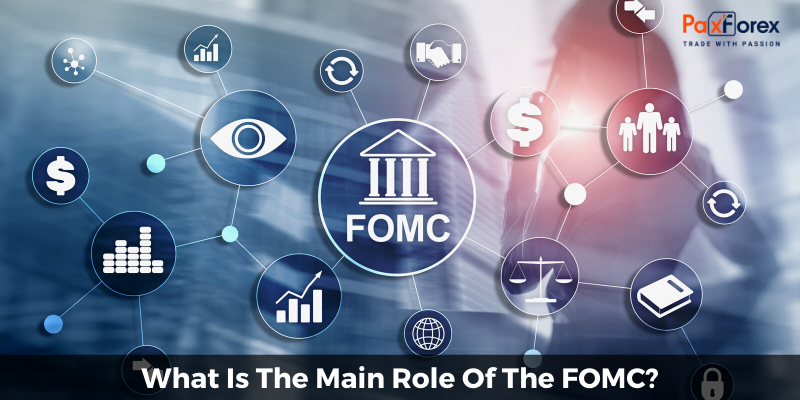 The mechanism of market analysis and forecasting is closely associated with the dynamics of the largest economic indicators. These are the indicators that can put considerable pressure on the Forex market and have a serious impact on future developments.
Economic indicators are usually made public by government agencies or private organizations. These indicators often play an important role in the foreign exchange market. Such data can be used effectively for region-specific analysis. For example, economic reports on measures taken in health care, which may complement public policy in the current review.
In most cases, it is sufficient for an experienced trader to look at economic indicators to assume developments in the foreign exchange market. Reports on various indicators are published at predetermined times. These plans are available for public viewing. As a rule, they are published by various analytical companies in the form of summary tables. Therefore, we can learn about the release of important news long before it is published. At the time of release, the interpretation of signals is important.
All that is required from a trader is to correctly identify quality signals that can give the market an impulse. If after the publication of the data we analyze the situation on the market and make sure that the economy of the country, for which the data was published, is in recession, the trader should take adequate measures to manage assets in the current market conditions.
So today we will take a closer look at one of the most important and influential indicators - FOMC statements.