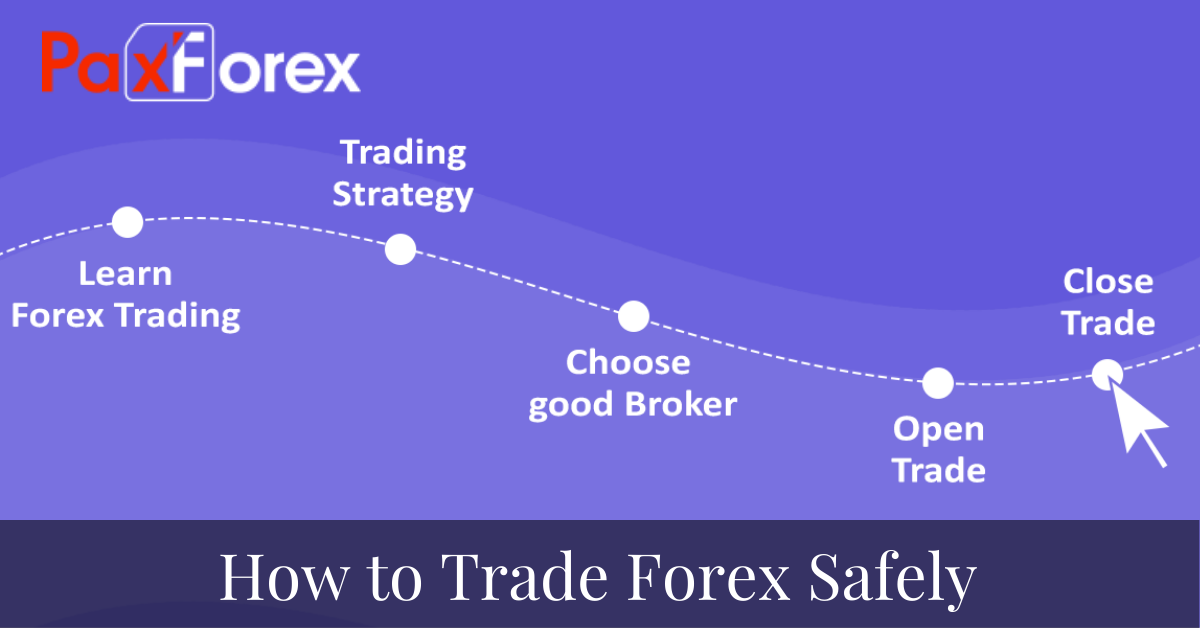 Forex trading is just like any other form of investment. The returns are directly proportional to the amount of time you are willing to expend on understanding the fundamentals of online trading. There are people who make money daily merely from the comfort of their living rooms. Similarly, some people do not have any notion on how the market operates. The trillions within the forex market do not evaporate - it merely flows from one trading account to the other.
You can't be 100 percent safe when trading forex. However, you can take steps to lower your exposure to large losses. Careful planning, execution and monitoring of trades will help you keep losses to a minimum without sacrificing profit potential. In order to trade safely you should have a successful trading strategy. Forex traders use technical and fundamental analysis of the currency markets to establish a personal trading strategy. A good strategy will generate market entry and exit signals that are more often correct than incorrect.
Having a good risk management is one of the key tools which can help you to trade in a safer way. It is recommended that each trade uses no more than 2% of investable capital. This ensures that bad trades do not wipe out the capital base. By keeping each trade to just 2% of capital, an account would need to lose 50 times to lose everything. This reduces the capital sum deployed for each trade, but ensures that an account would never run down to zero.
Forex trading is indeed a safe investment for those who are willing to understand the market. Please bear in mind that there are no shortcuts to make money. If you procure something like that then it is purely beginners luck. There are umpteen examples where people have made themselves millionaires trading in the currency market. On the other hand, there are numerous instances where the majority has lost their hard-earned savings due to inexperience or carelessness.
If you have a regular day job it is much recommended to continue doing it while trying to hone your skills in the forex market. In this way you can jump into the market only when you are well prepared for it. Even if you incur some losses in the initial stages consider them as the tuition fees. Never put all your eggs in the same basket - this age-old proverb plays a primordial role in forex trading. It is unwise to enter the trading arena with all your capital.