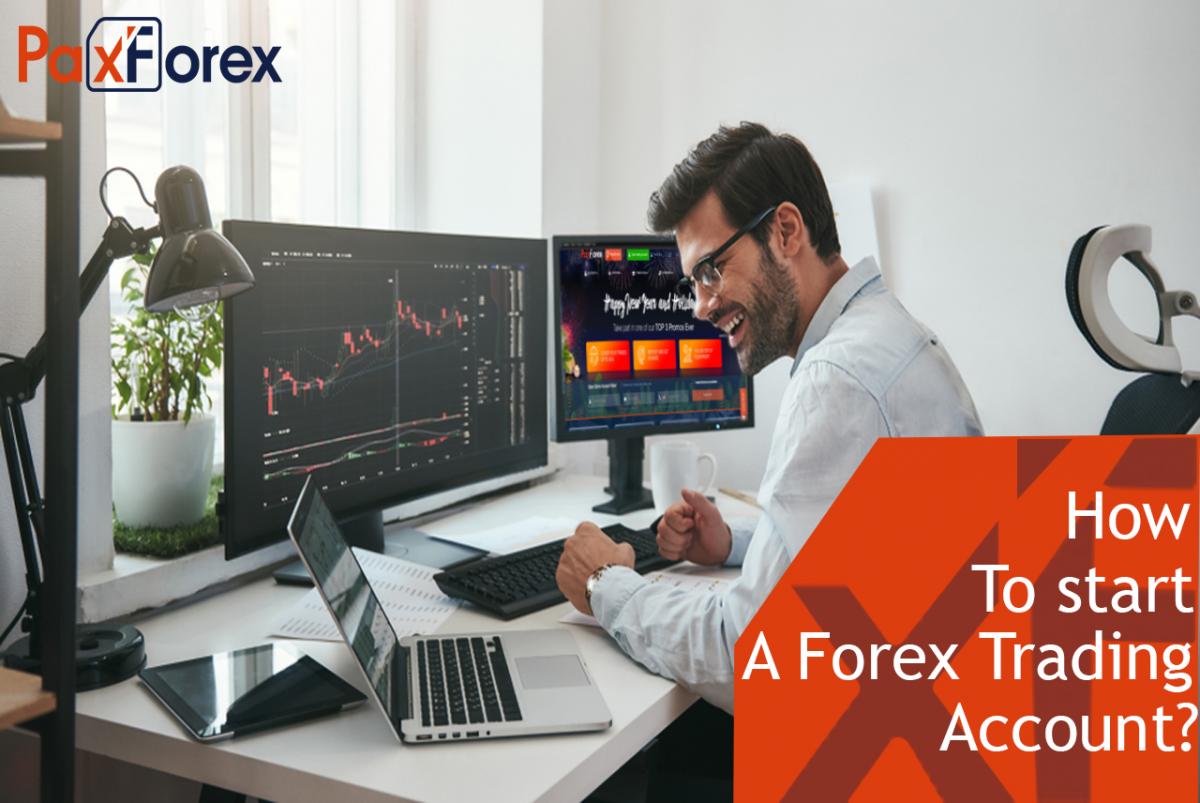 6 steps that a novice trader must take to start trading Forex. There is certainly no such person who has not heard about the currency market, Forex. Someone saw advertising about fabulous profits, which can be obtained almost doing nothing, someone tells scaring stories claiming that Forex is a scam and hoax, and someone is sure that trading is available only to very rich people and the common person has nothing to do with it. And only traders know that
• Forex trading is hard work,
• a trader is a specialty, and sometimes a profession,
• the money earned in the currency market is not easy.
And if you are attracted to earning opportunities in financial markets, then it is time to become a trader! So, where and how should you start?