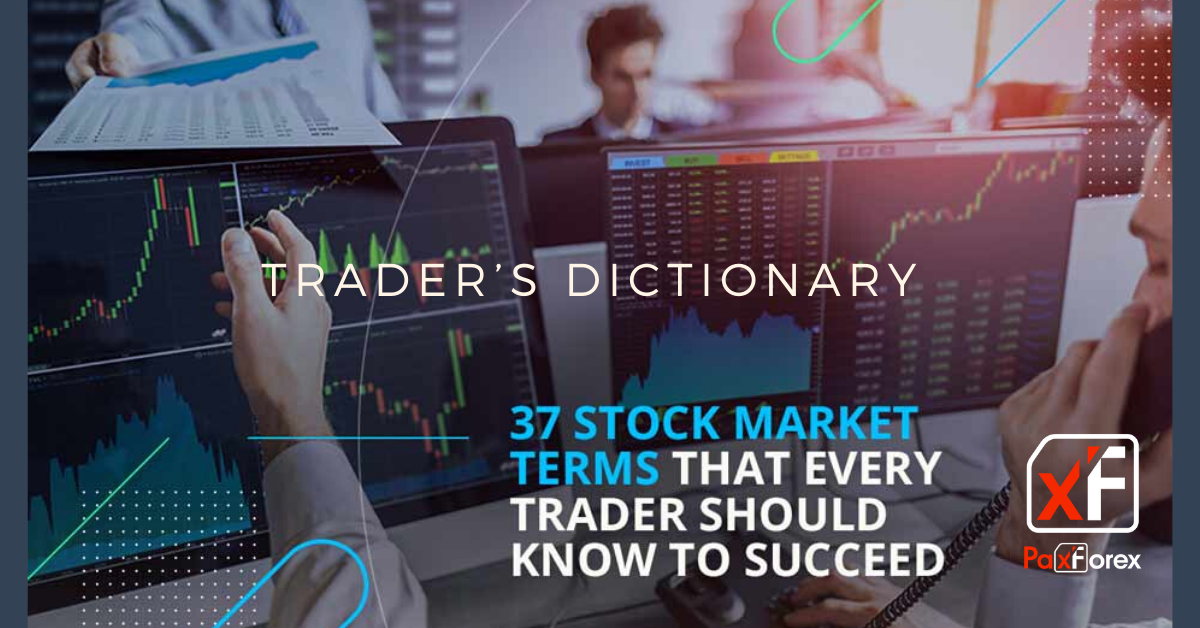 You might already know, that becoming a successful currency trader involves a very significant preparation stage. It consists of getting to know how Forex works and what are the approaches one can take in order to be profitable. Of course, this procedure can take up a visible portion of time, which makes some new traders wonder - how to learn Forex trading fast. Well, while there is no one single recipe for getting all trading knowledge at once, there are certainly a few options. One of them is to take a specialized course offered by the broker and tackle the seemingly complicated concepts one at a time. Another is to get yourself a copy of a trading platform guide and test out every possibility using a free demo account.
The fastest way to kickstart the learning process, however, is by focusing on the currency market's terminology at first. This should provide you with an opportunity to accomplish two goals at one - learn as many aspects of Forex trading as possible by reading a short description of each one and get comfortable with the professional slang, which will come in handy further on. The trading professionals often succumb to using a great amount of organisms as they talk to each other or address their audience, in cases like Forex blogging. That is why it's important to get to know the slang as well as to learn some of it by heart - to simplify and fast forward the entire familiarization process. In this guide on how to learn Forex trading fast we are going to include the brief descriptions of most necessary foreign exchange market concepts with examples when needed, listed from A to Z. In here you will find answers to important questions like:
What is leverage in Forex?
What is a Forex trading strategy?
What is a candlestick in Forex trading?
And many others.
Please note, that for the sake of keeping this to the point we will be excluding some of the less important or region specific terms, however, you will definitely get a chance to get familiar with them further on your trading journey, shall the need occur. Without any further ado, let's get to exploring the deep and exciting world of the Foreign exchange market.