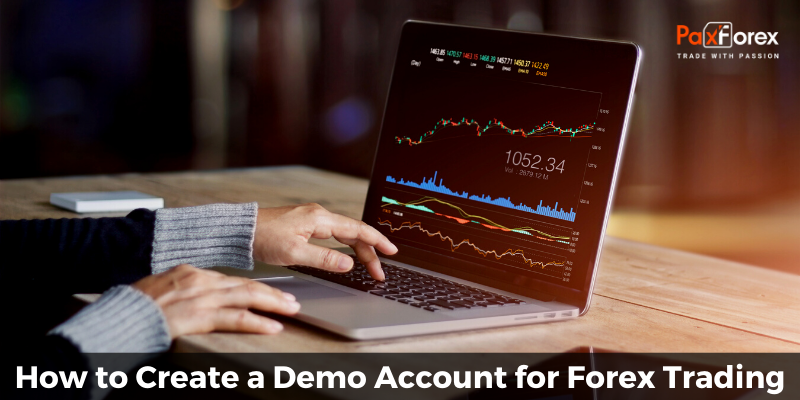 Working on the foreign exchange market is not only a unique chance to multiply your possessions but also a tough and sometimes very time-consuming activity. It requires good training, both theoretical and practical. The necessary knowledge is provided by textbooks, video lessons, online courses. As for the experience, it comes only after long hours of placing orders.

In order not to suffer actual losses, beginner traders use a special Forex simulator, called a demo account.
In terms of functionality and capabilities, it is almost no different from the real one. After opening it, beginners get access to the financial market, watch real quotes, monitor their changes, analyze their behavior. They can carry out trading operations together with other participants, only they manage not their savings, but virtual money. While nothing can be lost on such an account, but you will not be able to earn money either.

Beginners get to know the techniques of trading, learn to place and close orders, determine the optimal lot size, understand the purpose of instruments and indicators. But without any fear for the safety of the capital and without feeling pressure to make an unrecoverable mistake, for which they will have to pay dearly from their wallet.

Forex trading is not just about learning how to "click and open positions". Some brokers provide simpler platforms with a minimum amount of deposit, which allows beginners to effectively learn how to trade on Forex. Some brokers have gone further and allowed people to open free training accounts where you can start trading with "virtual" money to gain self-confidence and gain the knowledge and skills necessary to work with real money and calculate risk.
Working on a demo account is an OBLIGATORY practice for every beginner trader. No one has ever earned a penny consciously by starting to trade without prior preparation.

All trading systems, strategies, advisors, and indicators are MUST be experimented on a demo account first and only then applied to a live account.
Also, the simulator allows you to bring to automatism those actions that will need to be performed in the future very quickly, without making mistakes.