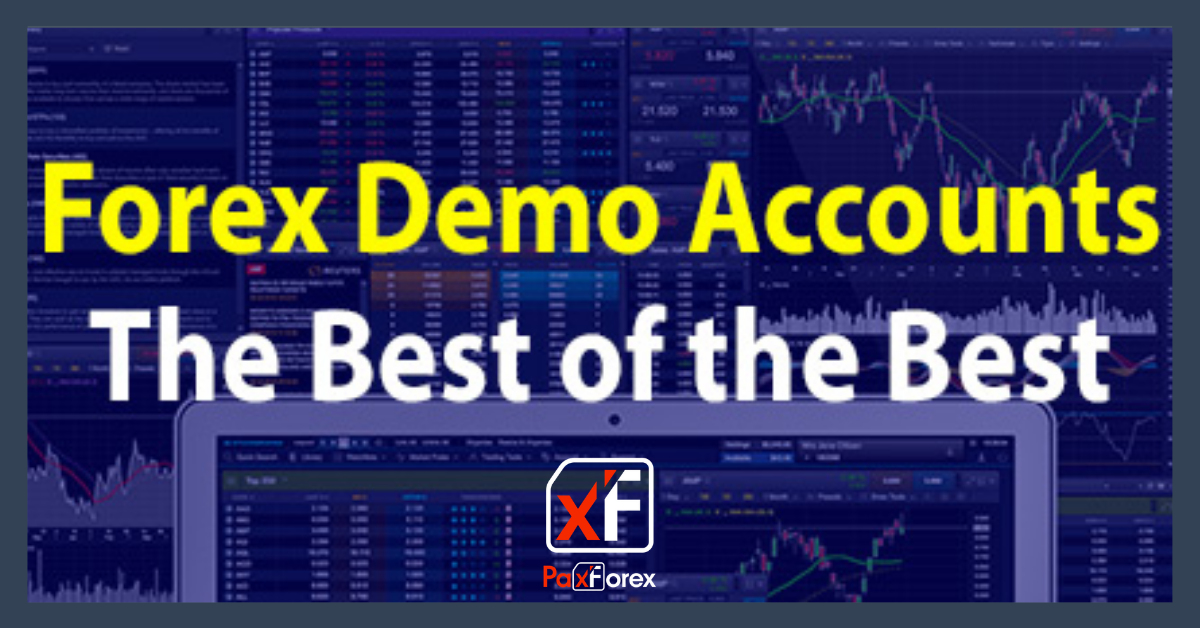 Forex is the most liquid and rapidly growing financial market in the world, where the exchange of world currencies takes place. Currency operations can be performed 24 hours a day, five days a week. With the advent of special programs (such as Metatrader 4), the mass spread of the Internet and the development of available brokerage services, almost each and every interested person got a possibility to earn money on fluctuations of rates, placing a bet on raising or lowering of the price of a financial instrument; all these have led to a huge increase in the number of private traders and investors all over the world. All fans of Apple's operating system also got the chance to trade through the MetaTrader terminal for Mac. While you are reading this article, thousands of people around the world have opened trades totaling $2.7 billion. Many of these positions will bring tens and even hundreds of percent of profit to traders. However, to start trading on Forex one does not need a huge account balance. You can start with both $200 and $20,000. Almost everyone can master the skills of currency trading, and to join the ranks of traders you and your friends will need only a computer and Internet connection.

Obviously, if you are a novice trader you will need some basic knowledge about the platform (at least) so you can open your first profitable position. Many brokerage companies offer a demo accounts for new clients with virtual capital but real trading environment. It allows a potential client to familiarize with the trading terminal and its different properties, before being ready to open a live account with real money deposited. From the perspective of the client, it is the best way for a beginner to explore trading. The demo account's functionality is similar to the real account one with the exception that you trade with virtual money.

It is the best way to learn how to trade with MetaTrader 4 because it allows you to use the trial and error method without any risk to lose your own funds and if you are not sure whether Forex trading is something you will like or will be able to master, open demo account, see if it`s interesting and suitable enough for you to devote your precious time to.

We must say that demo account can be useful even if you are an experienced trader. For instance, you have already mastered trading with currency pairs and think of trying to work with European stocks, you can practice CFD trading on MetaTrader stocks on demo account before going for real trades on something you haven`t used before.